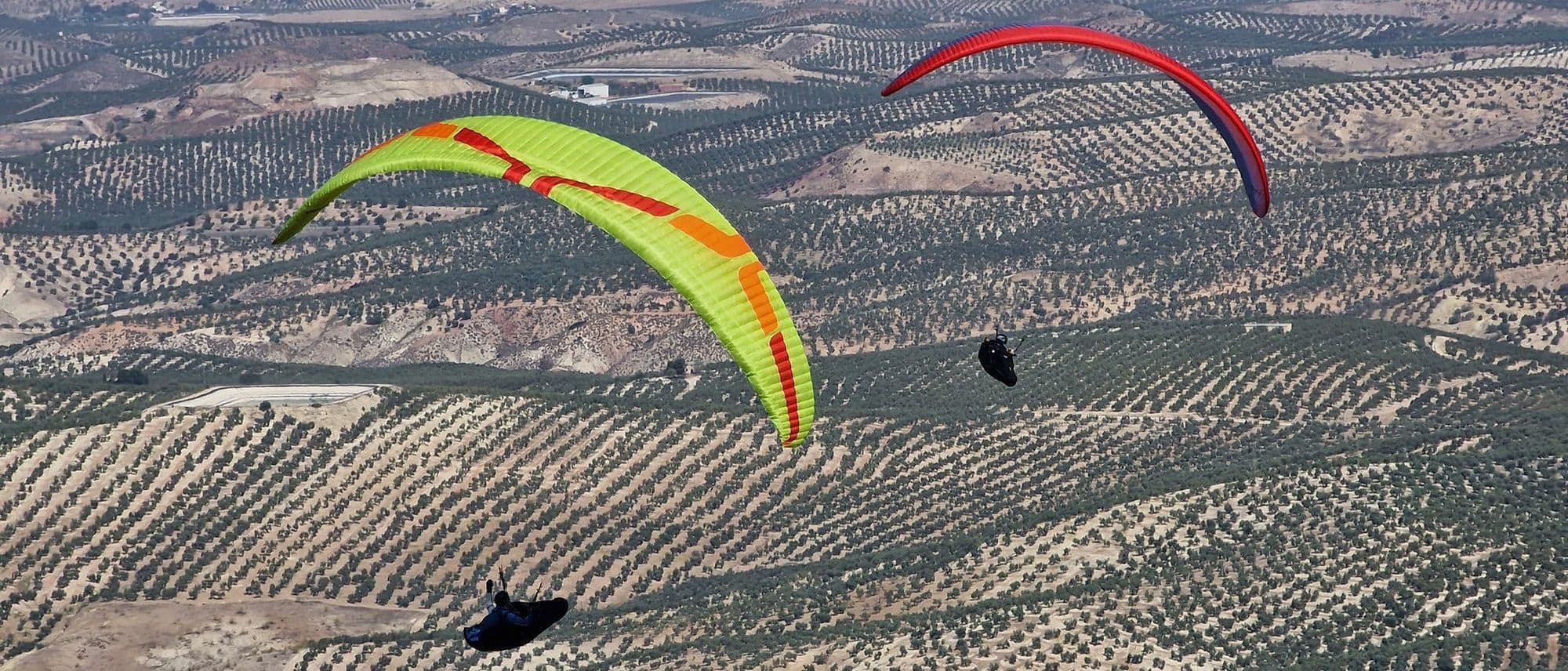 BAPTISTE WINS THE PWC IN SPAIN.
Published on:
17 May 2023
The last stop of the PWC in Pegalajar just finished after 6 valid tasks in solid conditions.
Ozone R&D pilot, Baptiste Lambert (Enzo3/Submarine) was once again unstoppable, he was always in front in a controlling position. He claimed his 4th World Cup victory  in Pegalajar, having already won in Baixo Guandu, Brazil and Linzhou, China (2019), Krushevo, Macedonia (2022).
In second place was Andy Tallia (Enzo3/Submarine) followed by Pierre Rémy in third.
In the female category the winner was Violeta Jimenez who finished just 0.6 of point ahead of Kari Ellis. The third place went to Atsuko Yamashita.All flying Enzo 3s.
Violeta adds Pegalajar 2023 to her list of ladies' victories: Gochang, South Korea (2022), La Rioja, Argentina (2021).
For full results visit: https://live.pwca.org/scores/
Congrats to all the pilots and cheers from all the Ozone Team.
Photos and report courtesy of pwca.org