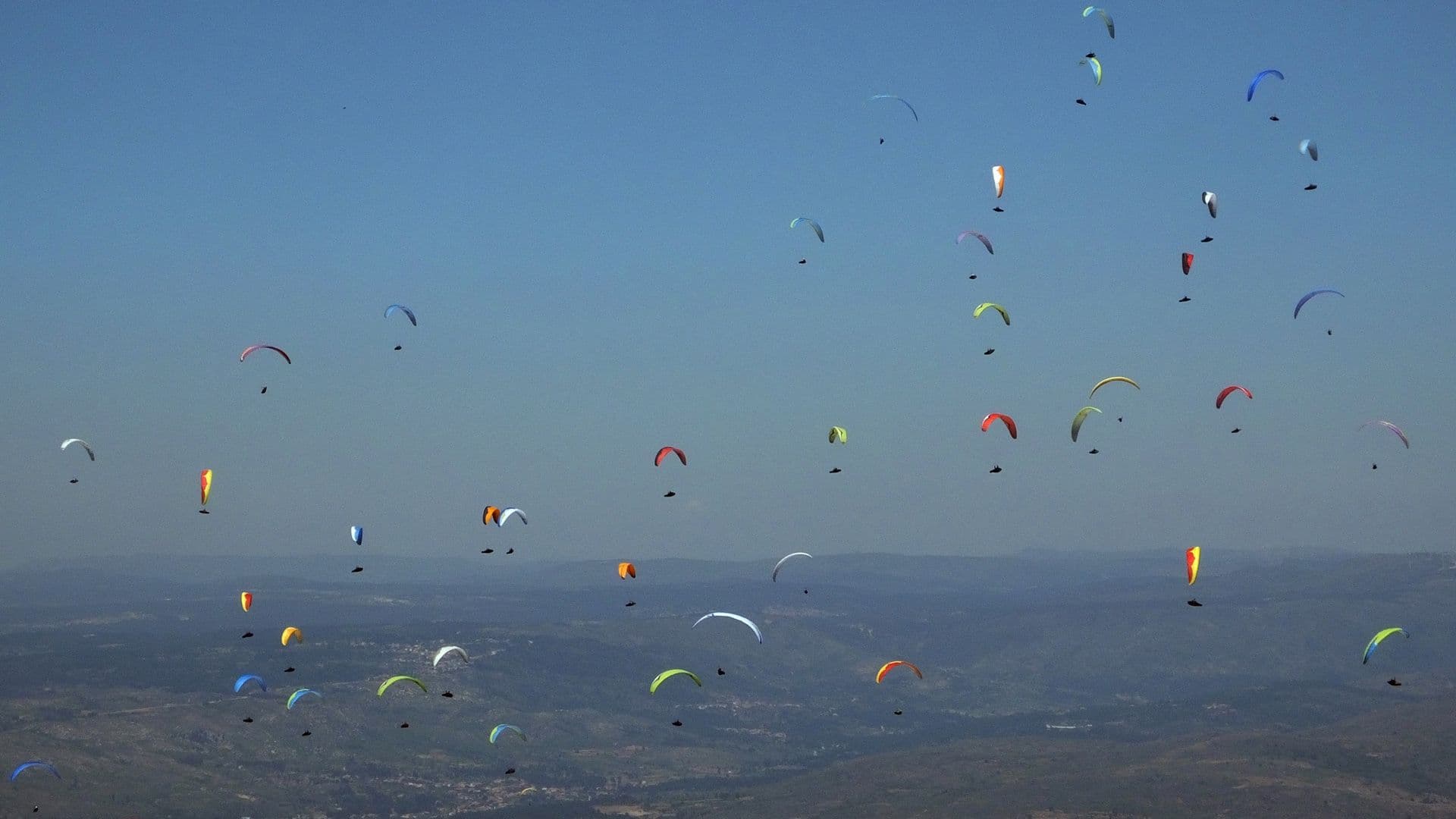 PWC PORTUGAL 2019
Published on:
27 Jun 2019
The Paragliding World Cup in Manteigas, Portugal will take place from the 29th of June to the 6th of July 2019.
Serra da Estrela is one of the Paragliding World Cup's favourite mountain ranges having held competitions there in 2005, 2010, 2014 and 2016.
Take off is on the east side of the Serra da Estrela mountain range but the tasks will be, for the most part, over rolling hills, with a dry, arable landscape giving plentiful thermals.
Serra da Estrela is well known for its 100km+ tasks. It can often be quite windy so the tasks are frequently fast and furious with a long downwind component and a remote goal.
Many of the pilots taking part this time have already got a proven track record of flying well having come in the top ten here in the past.
The level of pilot is going to be one of the highest in the 2019 World Cup circuit. 9 pilots have got AA letters and 9 have already won a World Cup. Podium places are going to be very hard to win.
The best in the World are coming from all over the World with 125 pilots taking part from 25 different countries; from as far afield as Russia, Iran, New Zealand and Chile.
In addition, the Paragliding World Cup now has 19 partners, each with a team, making the team competition even more challenging to win.
Keep up with all the action on the PWCA app and the pwca.org website where you can read the live Commentary, follow the pilots on the tracking, keep up with all the scores and relive each task on World Cup TV.
Stay tuned for more.