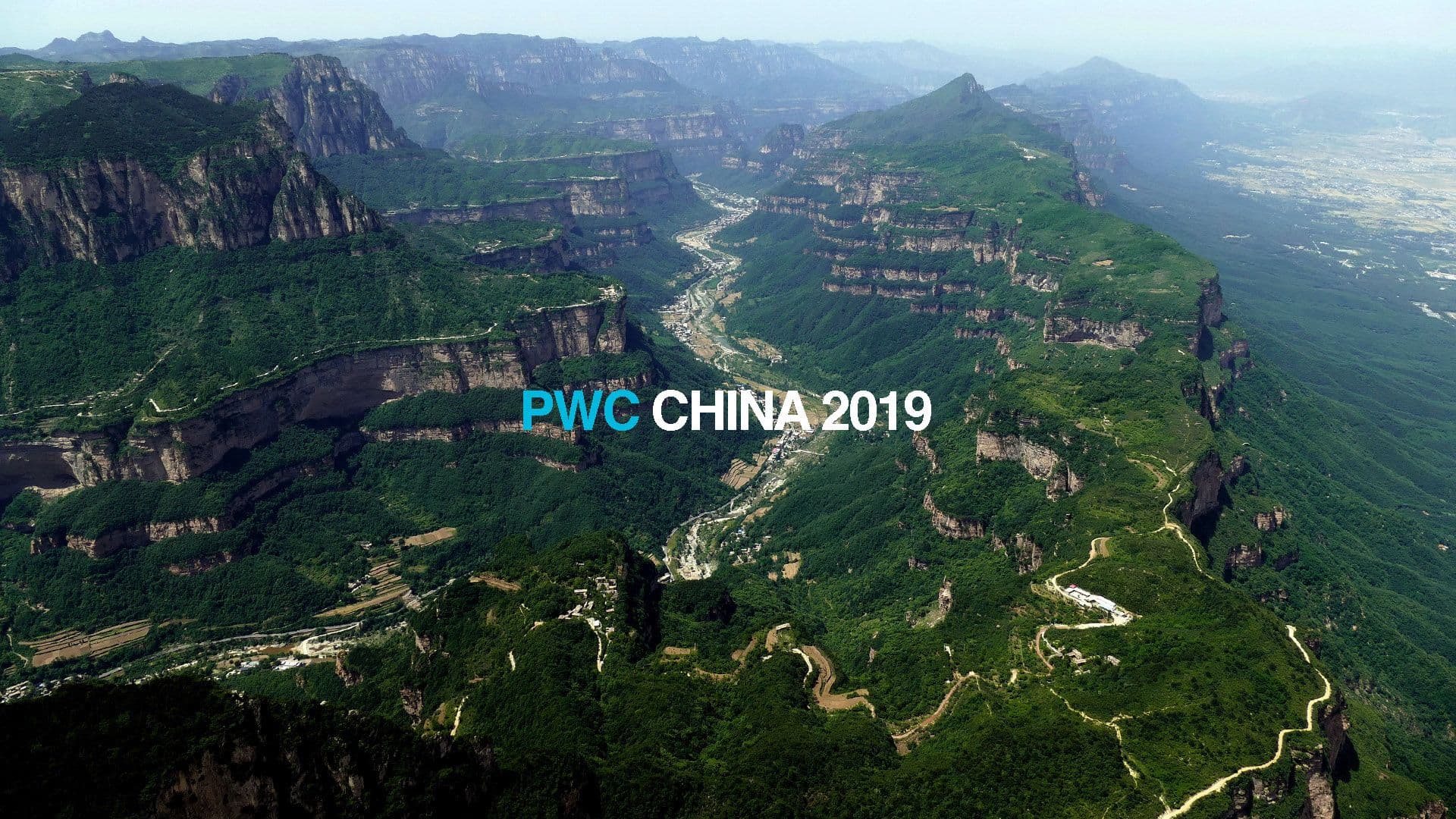 PWC CHINA 2019
Published on:
04 Jun 2019
The Paragliding World Cup in Linzhou, China will take place from the 8th to the 15th of June 2019
The Taihang Canyon Scenic Area, as the name suggests, is one of the most stunning places to fly with its Grand Canyon style topography of red rock gorges and potential for both mountain and flat land tasks.
The first Paragliding World Cup to take place in China was in Linzhou in 1997. The next event was in 2010 with pollution levels making it impossible to see the valley floor from launch, many pilots described the experience as like flying inside a ping-pong ball.
For those who had taken part in 2010, the Linzhou they then discovered at the Pre World Cup in 2018 was unrecognizable. The smog was gone, the carved canyons covered in vivid green vegetation were breath taking. Even the noodles were delicious.
Pilots from 28 different countries will be coming to Linzhou from as far afield as Chile, India, Brazil, Nepal, New Zealand and even Belarus to compete in the World Cup. There will also be a lot of new faces. For 32 pilots, this will be their first World Cup.
The World Cup now has 19 partners, each with a team, making the team competition even more challenging to win.
Keep up with all the action on the PWCA app and the pwca.org where you can read the live Commentary, follow the pilots on the tracking and keep up with all the scores.
Stay tuned for more.