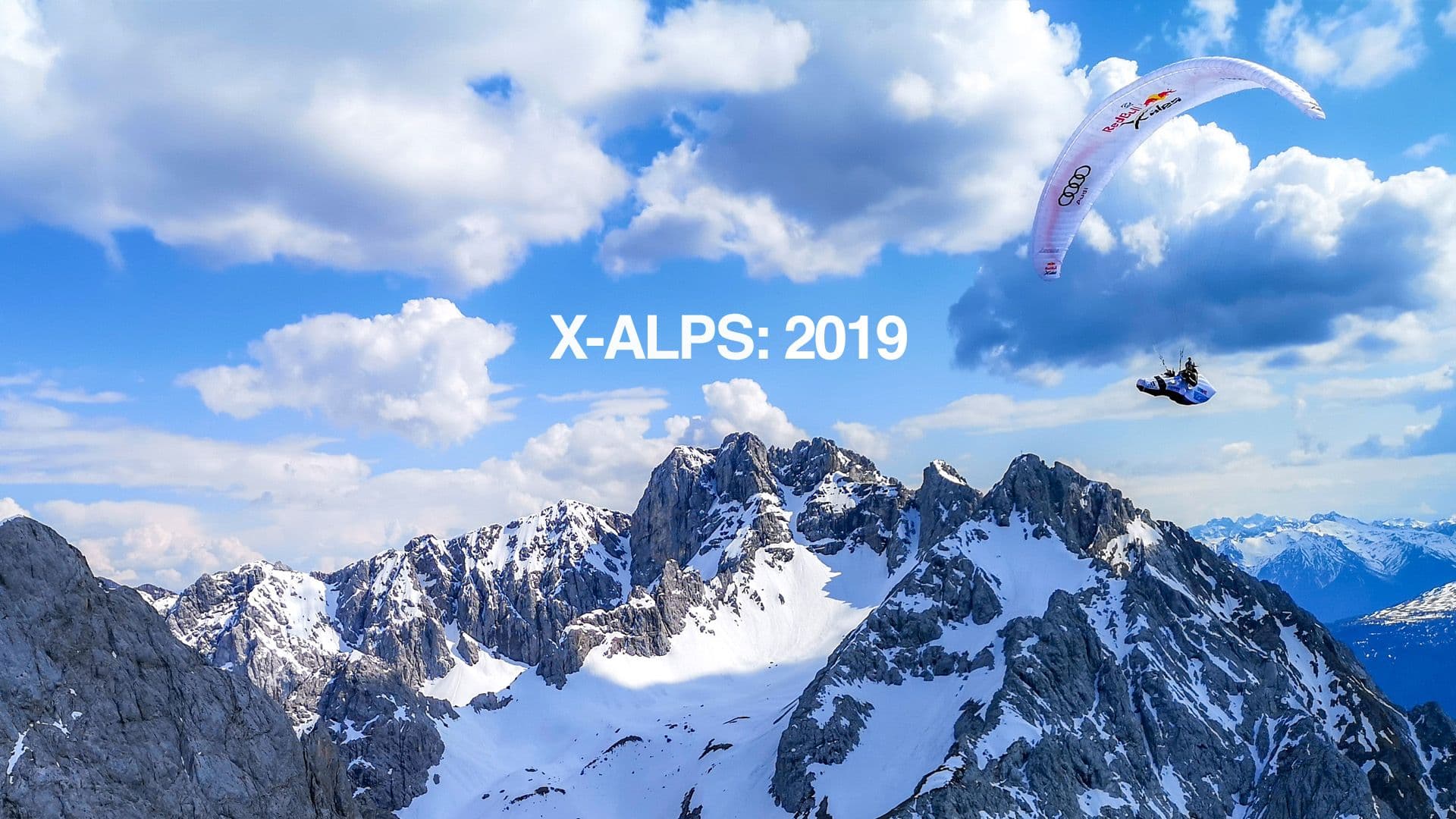 X-ALPS: 2019
Published on:
16 Jun 2019
The 9th edition of the Red Bull X-Alps is once again the world's toughest adventure race.
Starting in Salzburg, the course will cross the borders of 6 countries via 13 Turnpoints before arriving at the finish line in Monaco.
This year our pilots will be flying the new Zeolite in the race. Legendary adventurer and Ozone team pilot, Antoine Girard, says:
"This is the ideal sail for vol-biv, without compromise! Easy, agile, powerful, fast and especially ultralight. The takeoff and landings have never been easier. It is a real Swiss army knife for vol-biv. It's a pleasure to carry, and a pleasure to fly. The performance and overall ease of use makes it very difficult to give back after having tested it!"
Gavin McClurg, Gaspard Petiot, Nick Neynans, Cody Mittanck, Rodolphe Akl, Thomas Juel Christiensen, Manuel Nübel, Dominika Kasieczko, and Maxime Pinot, are all competing under the ZEOLITE in this year's race.
Follow the pilots at https://www.redbullxalps.com/
Stay tuned for more.
Vimeo:550,309,342866258