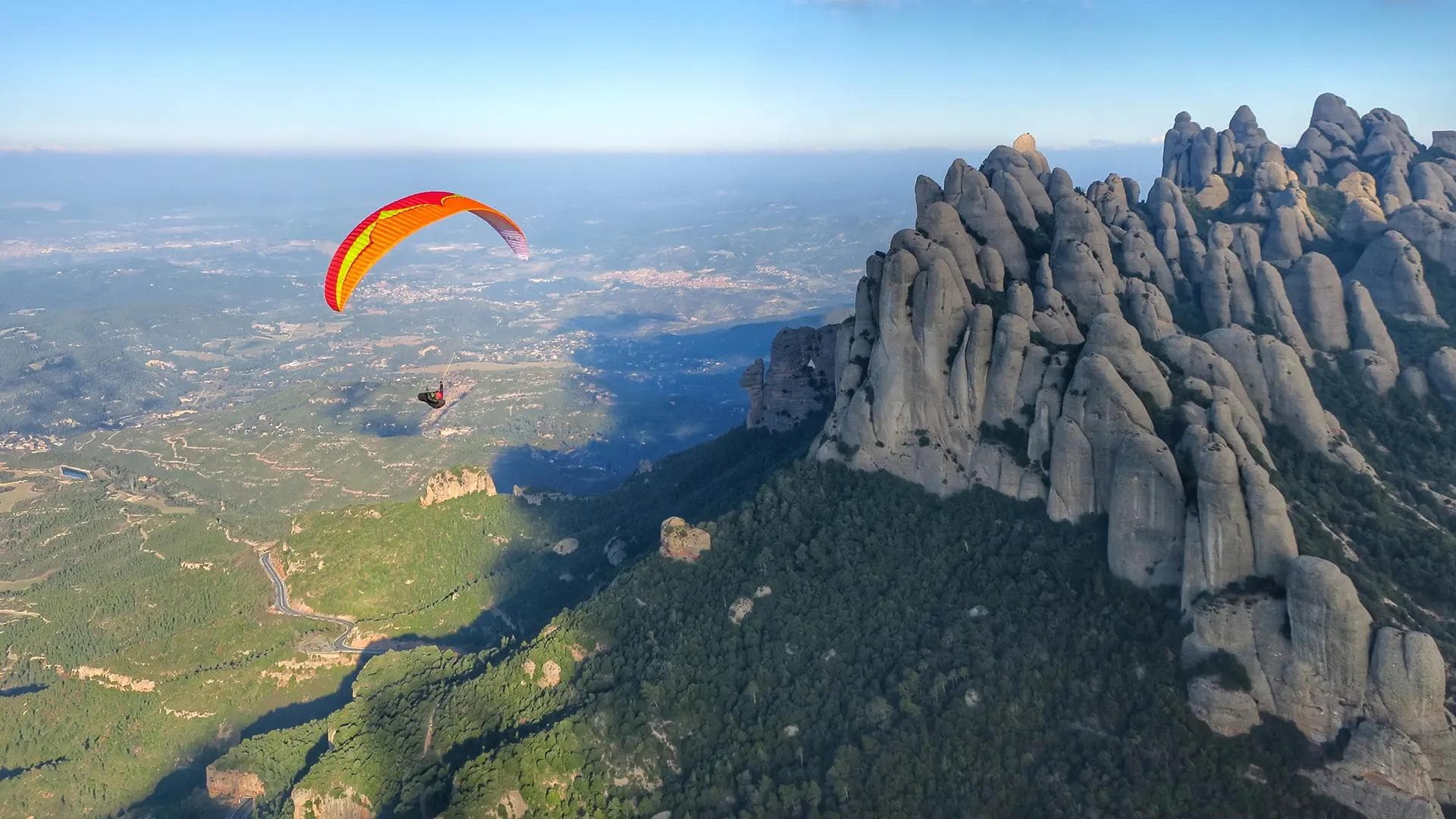 KRZYSZTOF SCHMIDT Y KLAUDIA BUŁGAKOW GANAN EL CAMPEONATO DE POLONIA 2022
Published on:
03 Oct 2022
Krzysztof Schmidt and Klaudia Bułgakow are the new Polish Champions , after finishing 2nd (overall) and 1st (women) in the last Polish Open celebratedIn Krushevo, Macedonia. Both were flying Enzo3s.
The Overall winner of the Krushevo Polish Open was Peter Vyparina (Enzo 3).
Seven out of the top ten pilots flew Enzo3.
Klaudia reports:
"The weather for that week was pretty tricky - storms almost every day. It wasn't easy for the Meet Director and the Task Committee to make the tasks possible at all.
Most of the time we would fly in the sunny side of the valley with storms all around us. Because we know the place very well, we knew it was possible to fly safely with this weather.
The ranking was changing everyday, until the last day it was hard to know who will win. At the end with, as usual, an amazing fllight Peter Vyparina took the race win followed by Krzysztof Schmidt who became the new Polish Champion.
I was happy to finish first in the women category and defend my Polish Champion title"
For full results visit: https://civlcomps.org/event/polish-open-2022/results
Congrats and cheers from all the Ozone team.