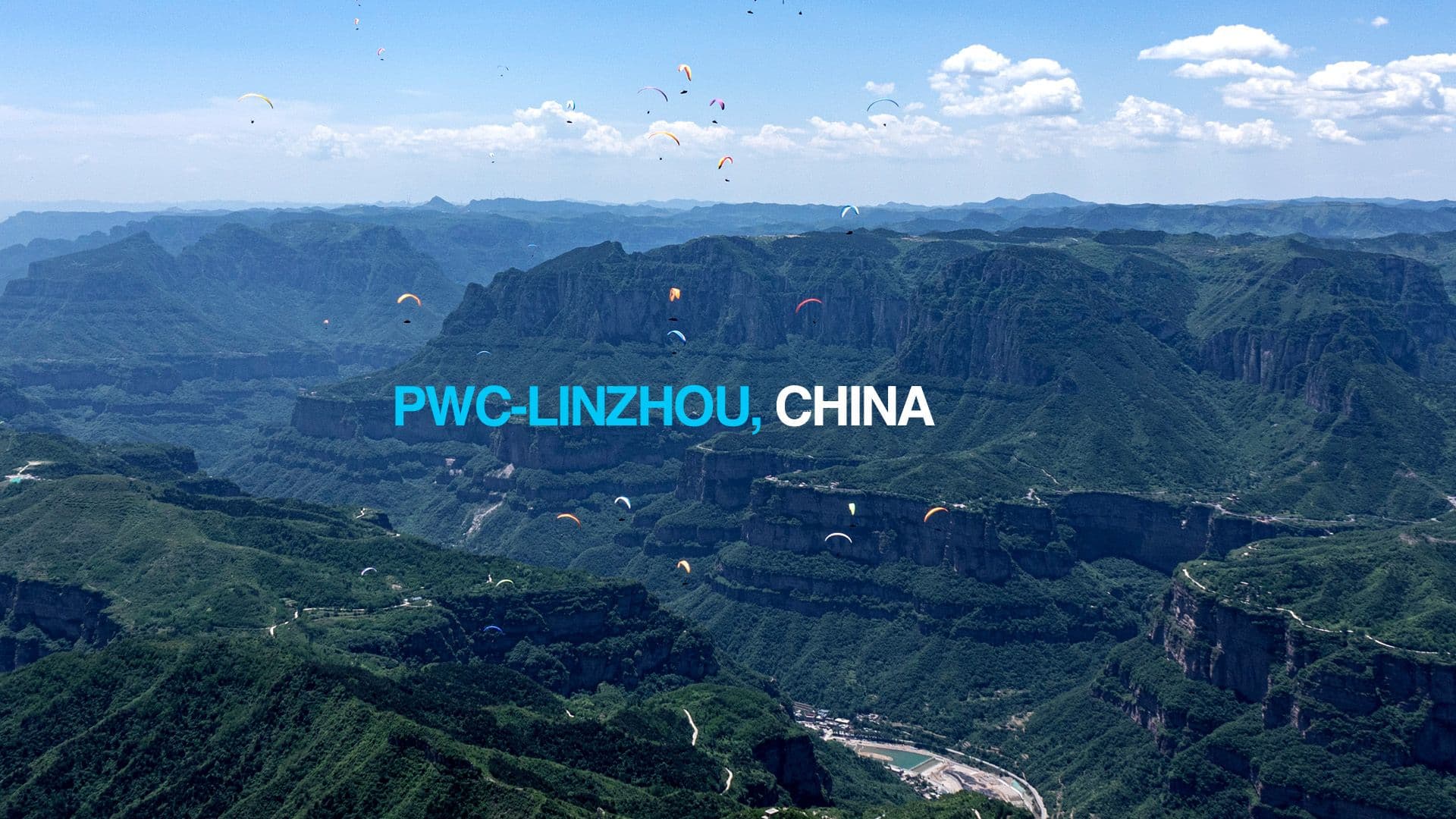 PWC-LINZHOU, CHINA
Published on:
17 Jun 2019
The second stop of the 2019 PWC in Linzhou, China, has come to an end.
After six valid tasks, the overall win went to the young Baptiste Lambert from France. Baptiste was flying his Enzo 3.

In the women's category, OZONE team pilot, Méryl Delferriere took the win again, also flying her Enzo 3.
For full results click here
Congrats and cheers from all the Ozone Team.
Photos courtesy of PWCA.org