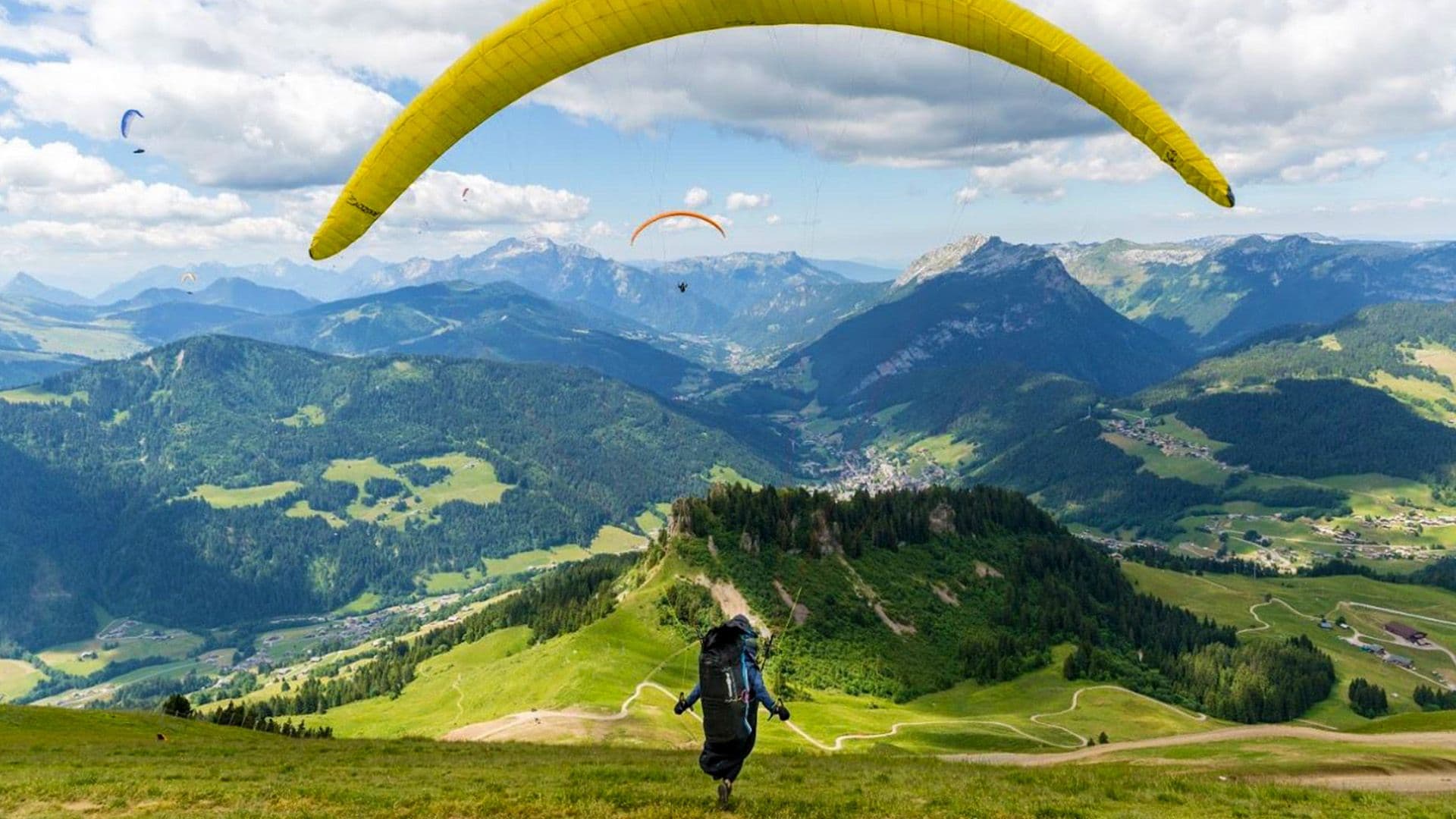 OZONE TEAM SWEEP FRENCH OPEN 2019
Published on:
17 Jul 2019
French Open 2019: Ozone R&D team member, Luc Armant, reports:
"The French Open was an incredible event with four nice tasks in the beautiful mountains of the Aravis (north of Annecy) in good summer conditions. This is, to me, one of the nicest places in the alps. The Ozone team flew quite well with Honorin winning the comp, becoming French Champion for second year in a row. I finished second followed by Julien Wirtz in third.In the Women's category, Seiko not only dominated the field but also finished 4th overall.The top 13 pilots flew the Enzo 3, which seems still to be the reference for competition wings"
For full results Click Here.
Photos Courtesy of Karine Dupureur