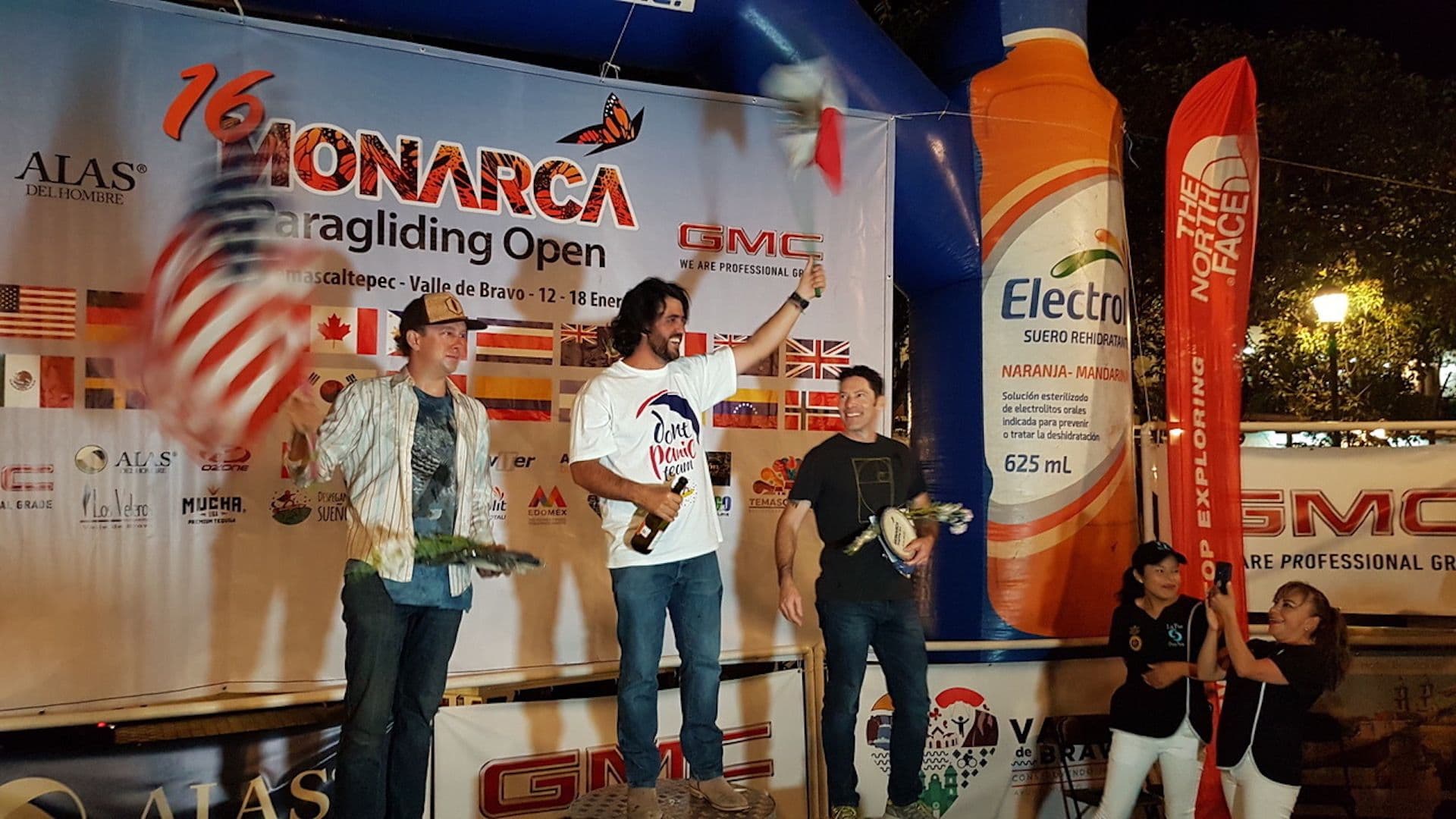 OZONE PILOTS WIN MONARCA OPEN 2020
Published on:
20 Jan 2020
The Monarca Open 2020 saw 6 valid tasks in good conditions. Ozone pilots swept the podium in the open class. Local pilot, Estefano Salgado (Enzo 3) took first, followed by Matt Henzi (Enzo 3) and Josh Cohn (Z-Alps). 9 of the top 10 were flying Ozone. Open Class results PDF.

In the Club Class, Michael Beck took first on his Swift 5. Club Class results PDF.

Congrats to all the pilots and cheers from all the Ozone team!