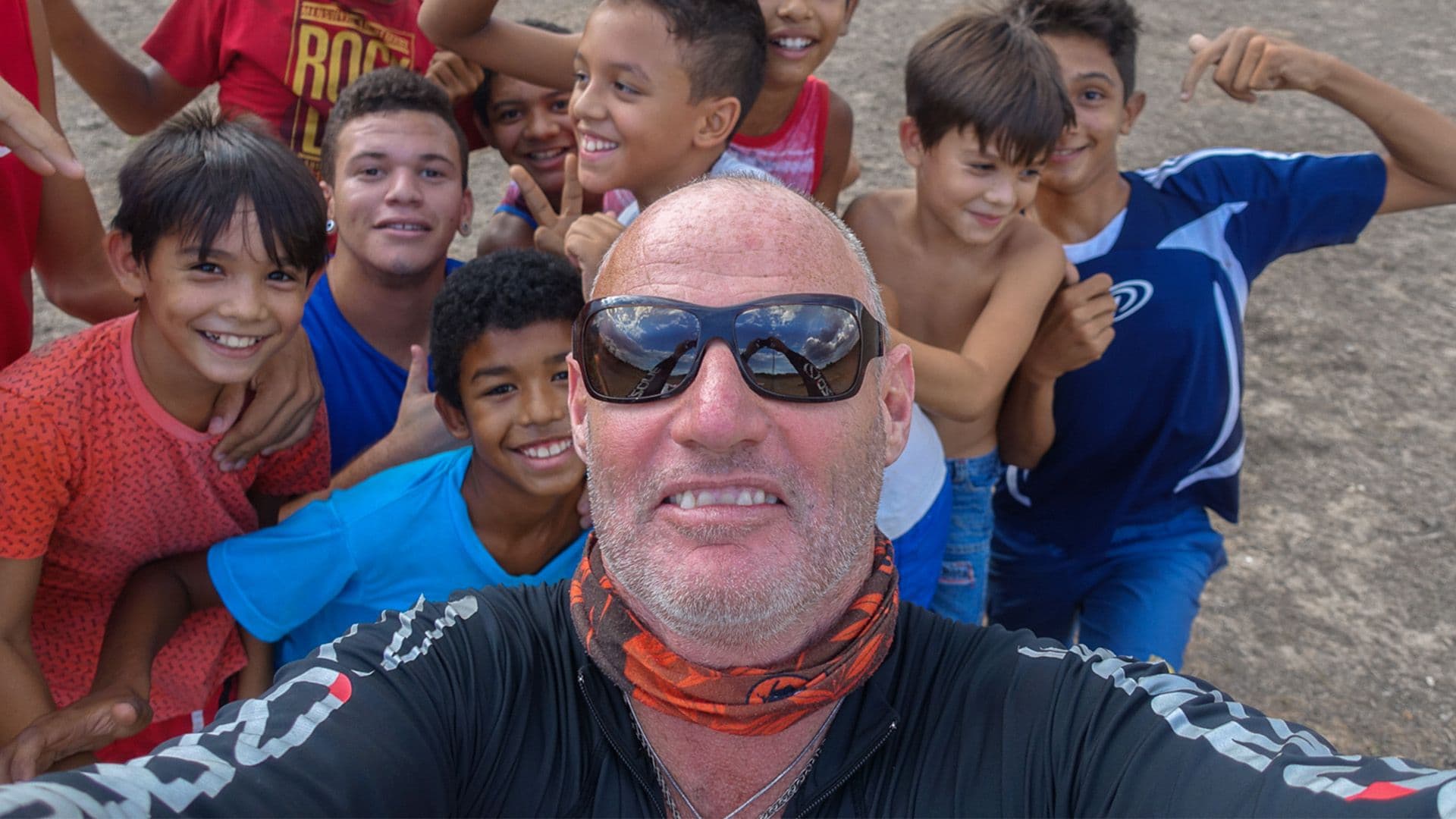 OUR FRIEND, KIWI
Published on:
22 Sep 2020
James Kiwi Johnston has been a longtime friend and brother to the Ozone family. We feel the loss of this great personality in our lives, and in this sport. Since the beginning of Ozone, Kiwi was with us.
A close friend of Ozone co-founder, Rob Whittall, since meeting at a paragliding comp in the USA back in the mid 90's. They shared a house and some crazy times snowboarding during a winter in Driggs Idaho, among countless other adventures. In recent years, Kiwi really set out to improve his XC flying and competition skills. This effort took him all over the globe, doing what he loved to do, adventuring and flying paragliders while discovering new cultures. All while improving his flying and moving up the world ranking, with the goal of being at the Worlds one day flying for his home country, New Zealand.

He was an accomplished writer and photographer, having published three books under the pen name James Oroc. In our free-flying community, his countless articles and stories in Cross Country and Kite World magazine are the stuff of legend – easily our favorite free-flight author of all time.

We are truly going to miss him, he was a quirky talent, a great friend, and a devoted part of this sport that brought us all together! We send strength, light, and love to all his family and friends. Let us relish in the fact he was a true memory maker, and thus will never be forgotten.

Much love from Team Ozone.