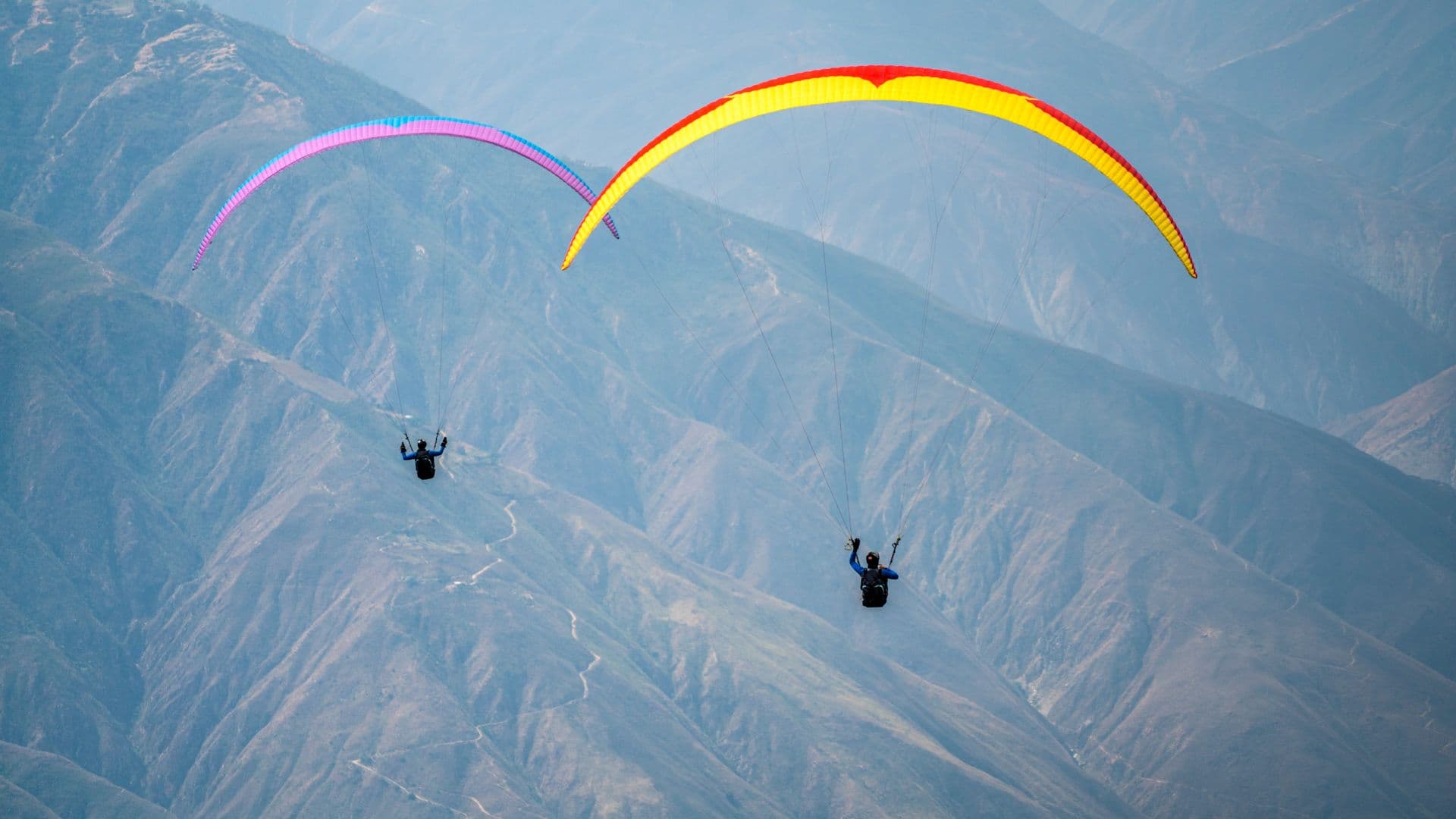 Raul Penso Wins At Home
Published on:
24 Jan 2019
Ozone Team pilot, Raul Penso, finished off his 2018 season with a win in Placivel, in the north-central region of Venezuela.
After that, he continued the momentum and started 2019 with another win at the Open Andes in Merida. Few pilots know this part of the Andes as well as Raul does, so it was no surprise that he led the field in what is essentially his backyard, flying the Enzo 3.
For full results click here.
Congrats and cheers from all the Ozone Team.