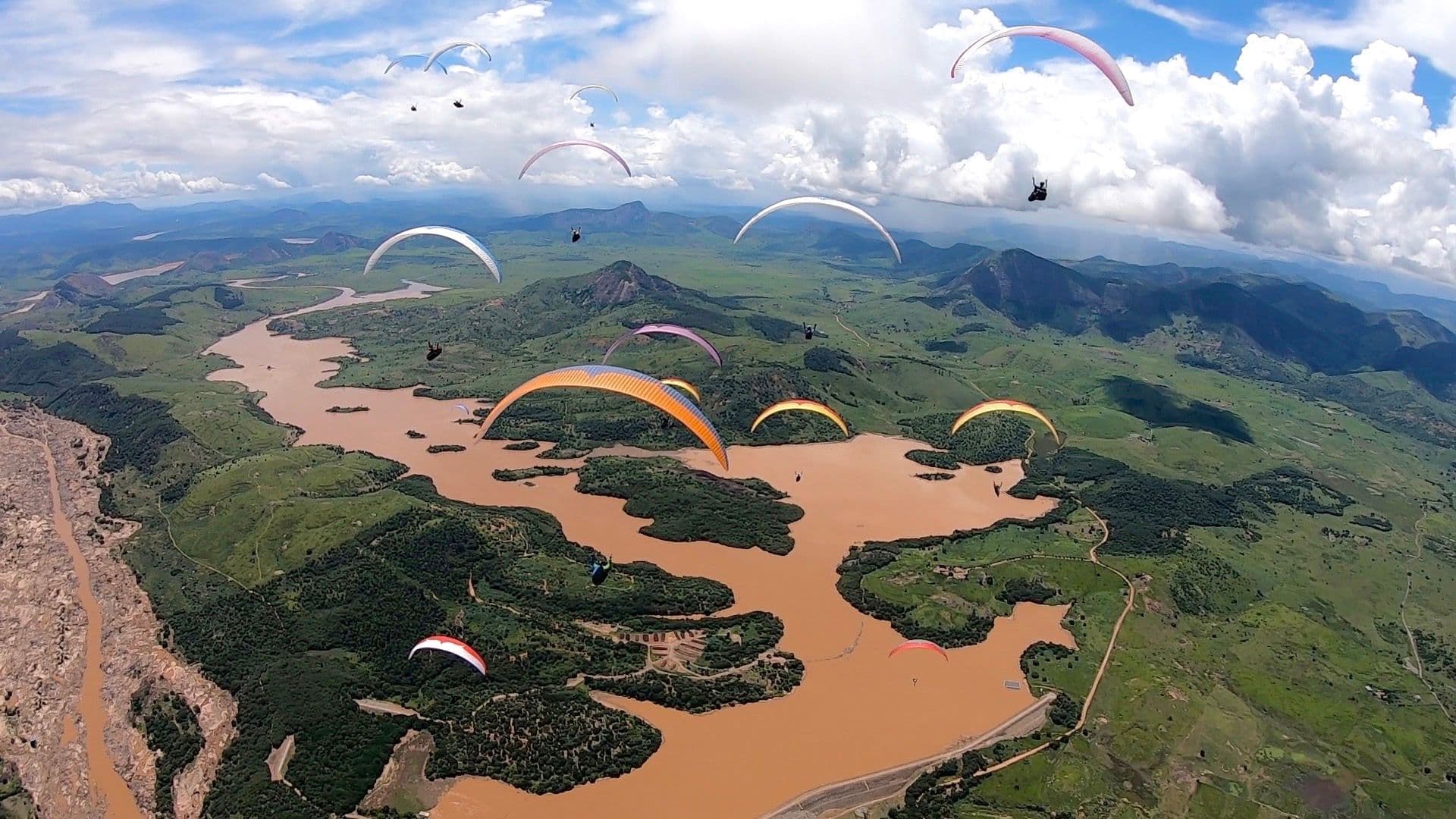 Rafa Saladini wins Panamerican Championship
Published on:
20 Mar 2020
Ozone team pilot, Rafael Saladini, took gold at the Panamerican Championship in Baixo Guandu, Brazil.
In his own words:
"Last Saturday I had the privilege of winning the Gold Medal in the 4th FAI Panamerican Championship. It was a magical "comeback" for the whole Brazilian team.
My new brazilian colors Enzo 3 is a state of the art glider truly made to be a winner. I felt so safe and comfortable - after all, it really helped me to focus only on the game. Thank you Ozone Paragliders.
After such a long and intensive rainy season in Baixo Guandú and a bad forecast throughout the comp, we were really lucky to have 5 tasks and fly almost everyday. Instead of typical early march nuclear atmosphere, we had only tricky and weak conditions that tested our patience to its limits. A big challenge for me, as weak condition was never my specialty, and as I've been working hard on my flaws recently to become more competitive.
Big congrats to russian Gleb Sukhotskiy for his win in the overall event flying also a Enzo 3, to argentine Shauin Kao for the female title, and to Team Brazil ?? for its impressive victory, even with inexperienced new members. Brazilians dominated the event, with seven pilots among top 10, including 22 year-old Lucas Ribas, a brazilian new talent flying also Enzo 3. Im really proud of our evolution in important comps. We are clearly in the right path"
Pan-American PG Championship's winning Nations:
1st Brazil
2nd Venezuela
3rd USA
For full results visit: http://hipoxia.com.br/panamericano2020/results/
Congrats and cheers from all the OZONE team.
Photos courtesy of Rafael Saladini and Marcella Uchoa