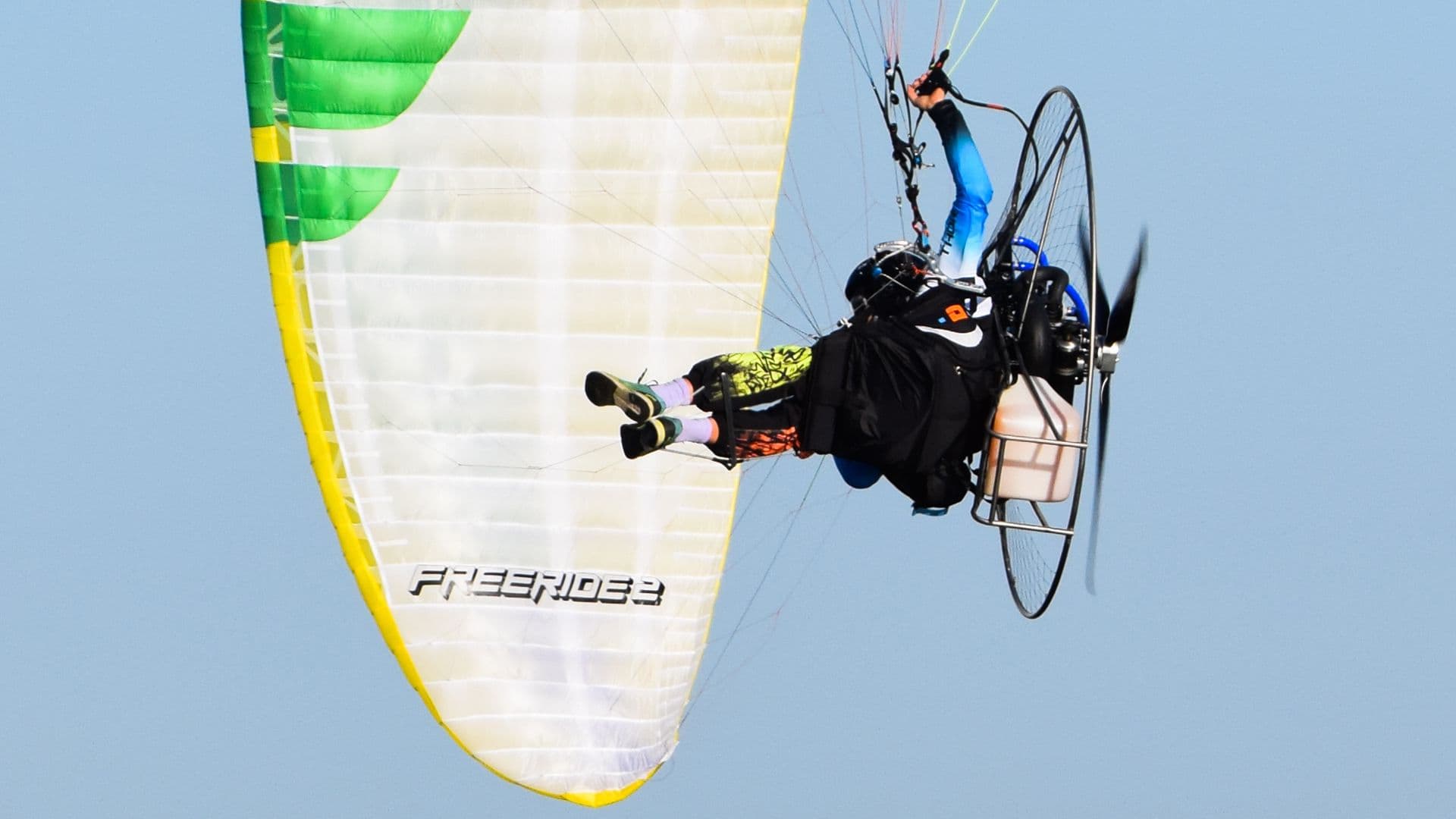 Bartosz Nowicki and the Freeride 2 win Polish Champion Title (Slalom)
Published on:
07 Aug 2022
This year's VIII Polish Open Paramotor Slalom Championships are held on August 1-7 at the water reservoir in Przykona (Poland) and are the next edition of the FAI World Cup. For the title of the Open Paramotor Slalom Champion of Poland 2022 were fighting 38 pilots from 7 countries. During the 7 days, 15 tasks were played.
Bartosz Nowicki defended his title of Polish Champion while flying the new Ozone Freeride 2 14, which was designed specifically for this type of competition.
Another Polish pilot Szymon Winkler took 1st place in the PL1 category (single trike) flying Freeride 15 (previous model).
In the Open category, the pilots from Qatar and the Czech Republic turned out to be stronger.
Congratulations to all competitors and see you at the World Championships in the Czech Republic in September this year.
Information about the event here or Fb Page
Overall Results:
Polish Paramotor Slalom Championships, class PF1 (foot launch):
1. Bartek Nowicki
2. Dawid Bugaj
3. Krzysztof Matykiewicz
Polish Paramotor Slalom Championships, class PL1 (single trike):
1. Szymon Winkler
2. Adam Pupek
3. Michał Radka
Polish Open Paramotor Slalom Championships, class PL1:
1. Saeed Malhiya (QAT)
2. Saeed Al-Marii (QAT)
3. Ibraheem Hussain (QAT)
Polish Open Paramotor Slalom Championships, class PF1:
1. Naif Al-Baloshi (QAT)
2. Lubos Halama (CZE)
3. Eissa Al-Hajjaji (QAT)