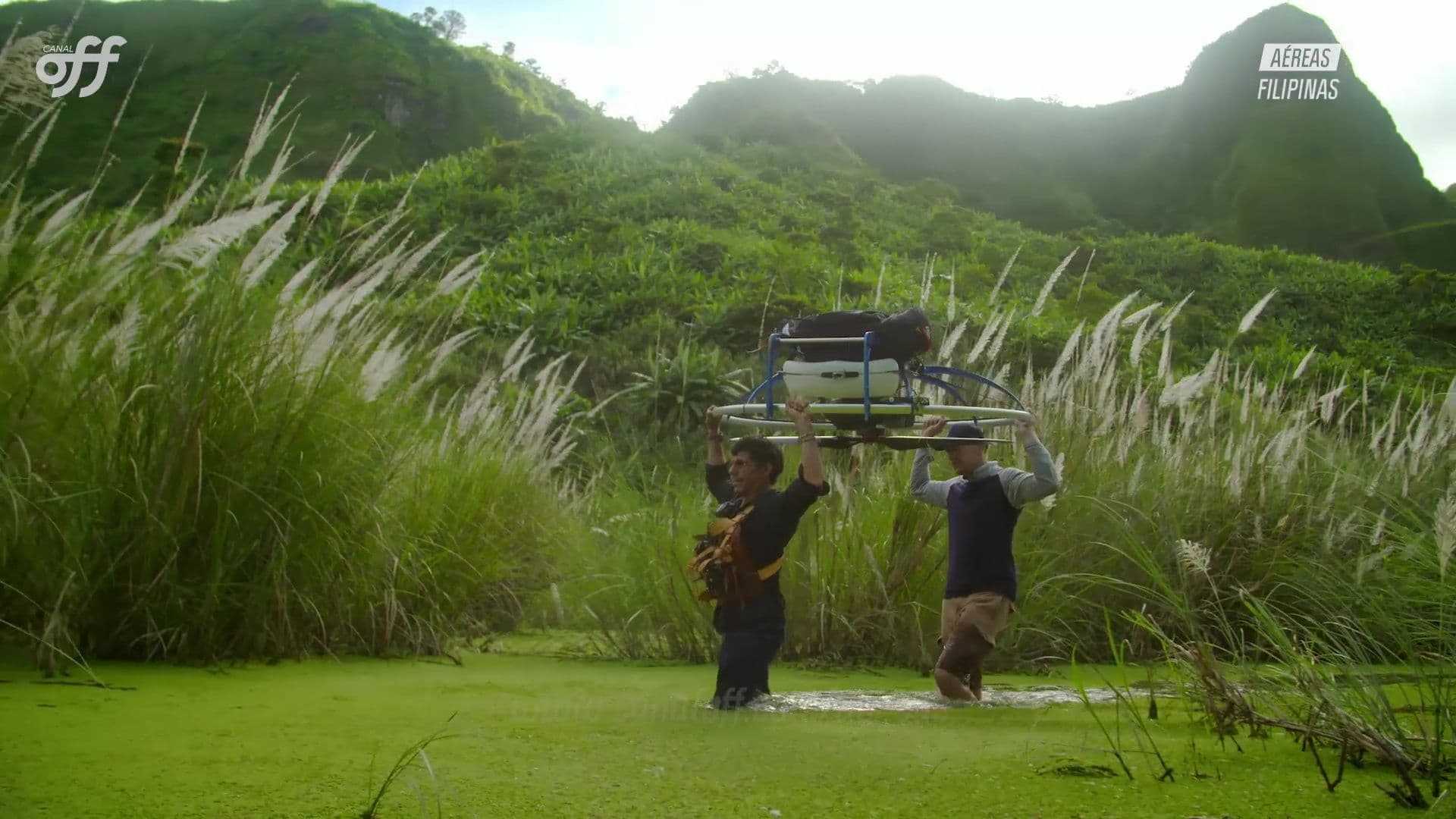 AEREAS (AERIALS) by Sylvestre Campe
Published on:
03 Jun 2020
Aereas (Aerials) is a series of films produced by Ozone team pilot Sylvestre Campe for Brazilian TV channel Canal Off. Sylvestre, together with another Ozone team pilot Kester Haynes are traveling in search of the most extraordinary and challenging places to fly a paramotor. Each episode is a real story with its up and downs as nothing has been staged. The films show pure paramotor adventures and incredible flights, which simply inspire to fly more, travel more, and explore more. I hope you enjoy it. Each episode is 20 min long in English and Portuguese.
In Episode 1 Sylvestre and Kester travel together to the Philippines to fly over Mount Pinatubo, Vulcano notorious for its eruption in 1991, the second-largest terrestrial eruption of the 20th century. Sylvestre lands out due to motor cut!
We are planning to publish one episode per week on IGTV, Ozone Power Fb page and Ozone Paragliders Vimeo Channel.