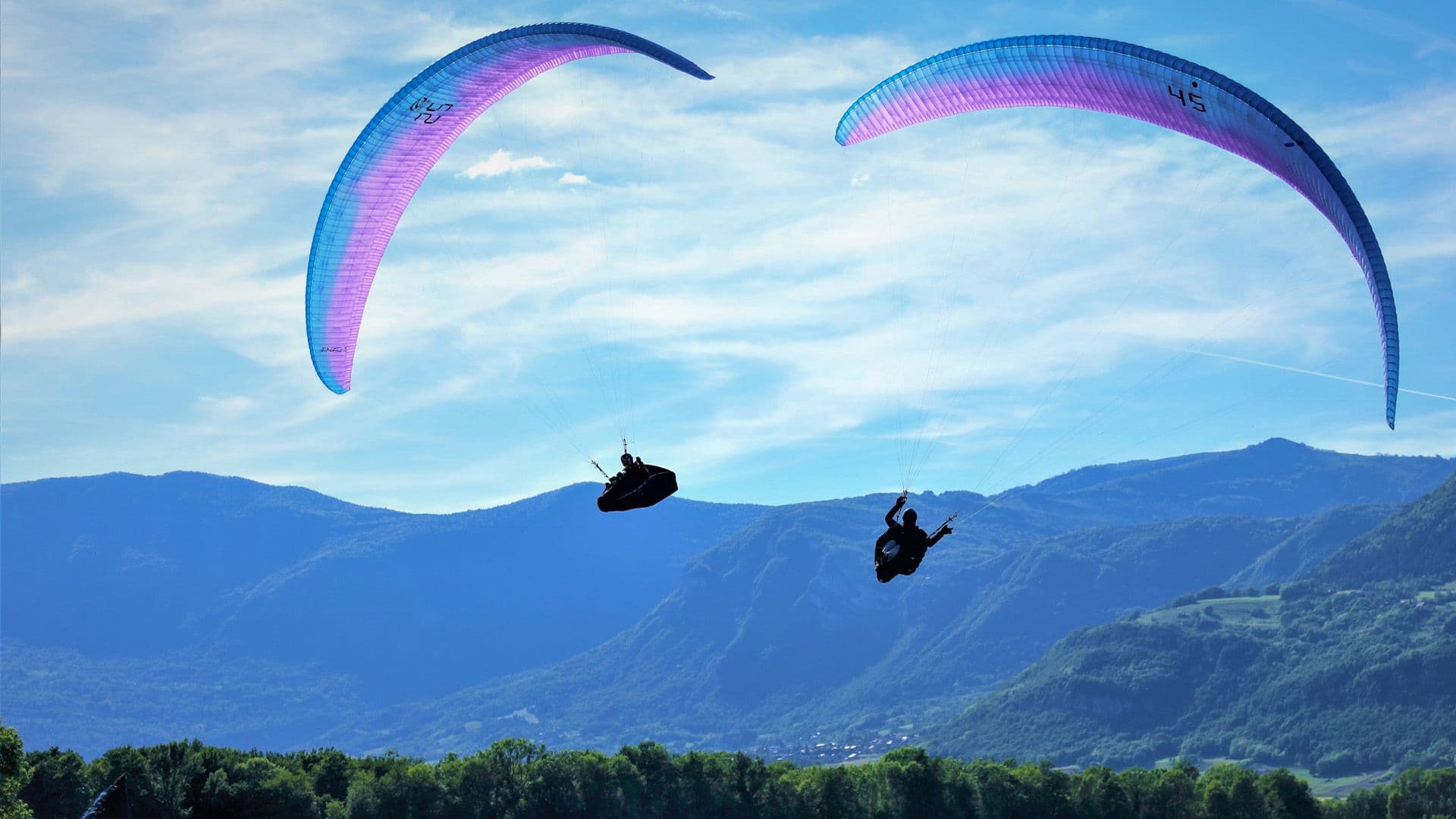 PWC FRANCE 2019
Published on:
19 May 2019
The Coeur de Savoie Paragliding World Cup will take place from the 25th of May until the 1st of June 2019.
The Coeur de Savoie venue brings together some of best and most well known flying venues in all of France. Nearby Annecy and St Hilaire are legendary in the free flying world. The mountains of the Bauges, the Belledonne and the Chartreuse are full of rocky ridges and thermal churning spines, perfect for paragliding.
The pilots flying in this competition have a phenomenal amount of knowledge of how this area works, quite simply because it's one of their favourite playgrounds. Some of the pilots in this competition were flying here before the others were even born, however the young blood should not be underestimated. Young or old, male or female, nothing is certain about who will win Coeur de Savoie 2019!
All of the top ten from the 2014 Coeur de Savoie will be competing once again. Eight out of the top ten from 2017 and the top 3 ladies will battle it out once more. Nine out of the top ten, including the first lady, from the recent Super Final in Baixo Guandu are taking part.
Eighteen pilots taking part have already won a World Cup, four have won the Super Final, six have been World or European Champion.
Keep up with all the action on the PWCA app (which includes photos of the pilots), read the live Commentary, and follow the pilots on the tracking to see who the high flyers in this amazing competition will be.
Stay tuned for more.
Photos Courtesy of PWCA.org