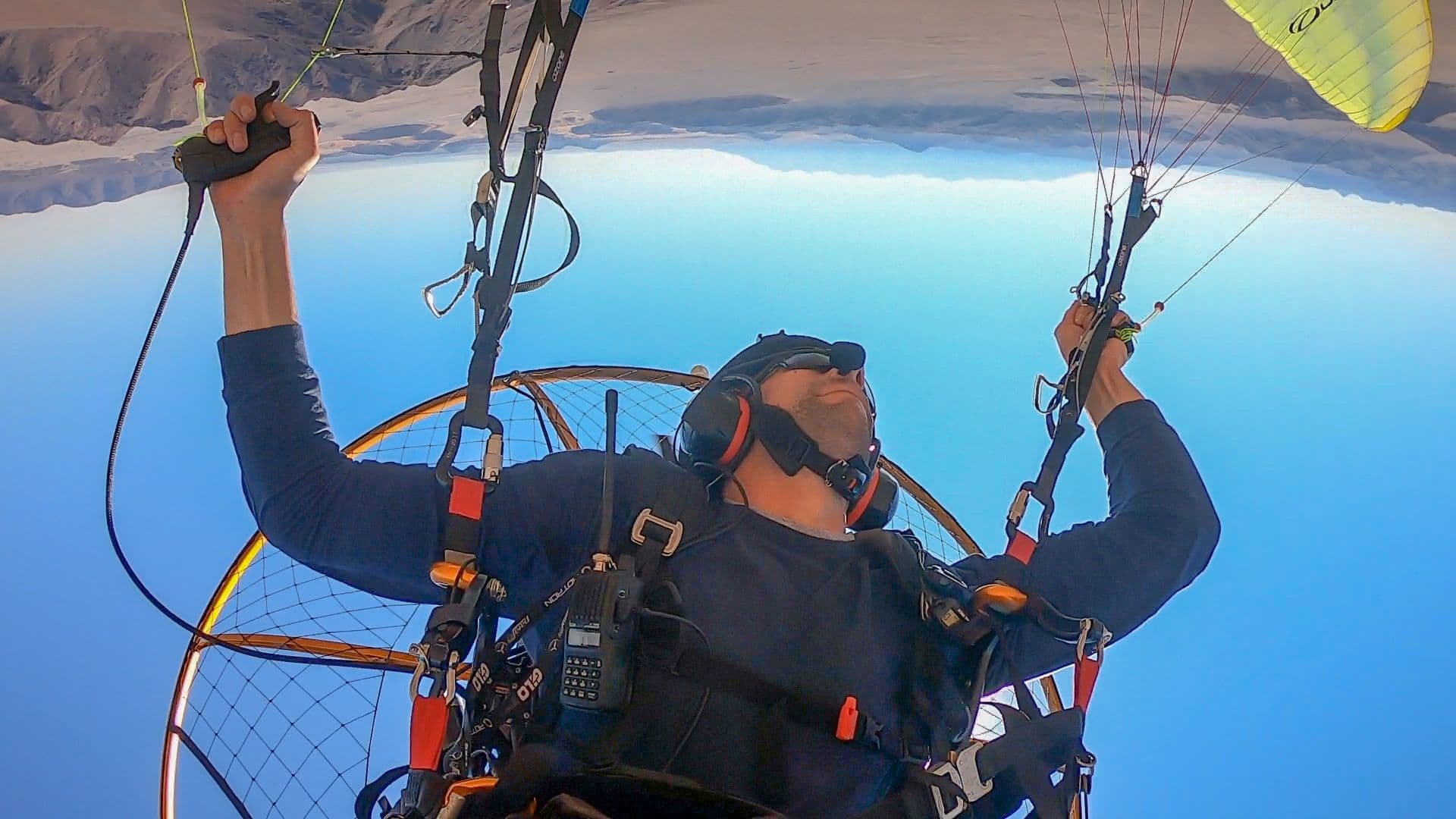 Kester Haynes joins Ozone Team
Published on:
20 Jun 2019
OZONE is excited to announce that Kester Haynes has joined our team.
Kester Haynes is from UK and he has been flying since 2008. He works full time at Parajet / Gilo Industries, which produce paramotors, jet boards, Sky Car. He is their main test pilots, instructor, design and development engineer.
Kester loves adventure paramotor flying and he takes every opportunity to be a part of a paramotor expeditions anywhere in the World. He already completed many long distance cross country flights to remote places such as Brazilian Pantal and flown near erupting volcano Etna in Sicily. Kester says: "I have a passion for travel and adventure with various means of transport which include paragliders, paramotors, motorbikes, 4x4's, jet boards. Even outside of work I still find myself designing and developing various flying machines and looking for the next expedition opportunity"
Together with Brazilian cinematographer Sylvestre Campe they travel around the World with paramotors producing adventurist TV series for Canal Off. They already visited Australia, Philippines, Cambodia, France, Italy, Sicily, Oman, Hawai, Namibia.
Kester Haynes occasionally works with Bear Grylls as his personal instructor, advisor or a tandem pilot.
Asked what flying means for you Kester says: "Flying has become a really important part of my life, giving me the opportunity to see the world from a different perspective, often reaching remote parts only accessible by flight, meeting like minded people and making friends everywhere. I also love how it enables me to explore another style of flying, doing some manoeuvres to get the adrenaline pumping and being completely focused in that moment. There's always room to improve and huge scope to challenge yourself."
Cheers, from all the OZONE Team