HAPPY NEW YEAR FROM OZONE!
Published on:
05 Jan 2022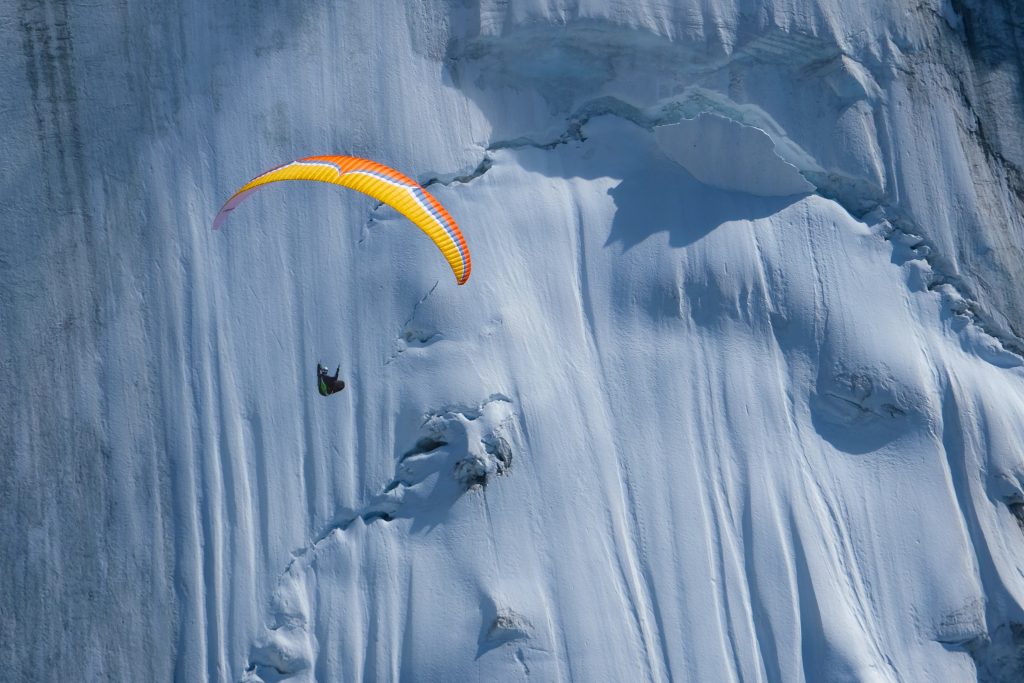 As flying people know, life often reproduces the ups and downs we experience in the air. 2021 was another year of low saves and high climbs for Ozone. Our pilots swept up prizes on the competition scene, flew to the highest places on earth, but we also faced challenging conditions in our production facility in Vietnam due to the pandemic. This impacted our ability to deliver products and launch new models. We are pleased to announce that we have now returned to full production and that our delivery times are starting to improve.
Our teams are working hard to fulfill outstanding orders as fast as possible, so that we can also release the exciting products our R&D team has been working on. Here is a brief update on future developments.
The Zeno2 is nearing completion and will be released by summer. 2022 will likely be the year when the 2-liner EN C comes of age, and naturally Ozone will be at the forefront of this new generation of gliders with an exciting model. Watch this space! The Swift6 will follow in the footsteps of the highly successful Rush6. Harness development is also progressing apace, with a totally revised Forza2 on the way, as well as a new beginner harness. Launch dates for these products are still dependent on progress at the factory, but we can assure you they will all be worth the wait.
As always, our focus will be to keep a smile on the faces of everyone who flies Ozone. We thank you for your patience and understanding and wish you all the best for 2022. Fly high!
In the image: Thomas Jeanniot flying the Tour du Mont Blanc this past September on the Rush 6.
Photo by Olivier Laugero @olivierlaugerophoto