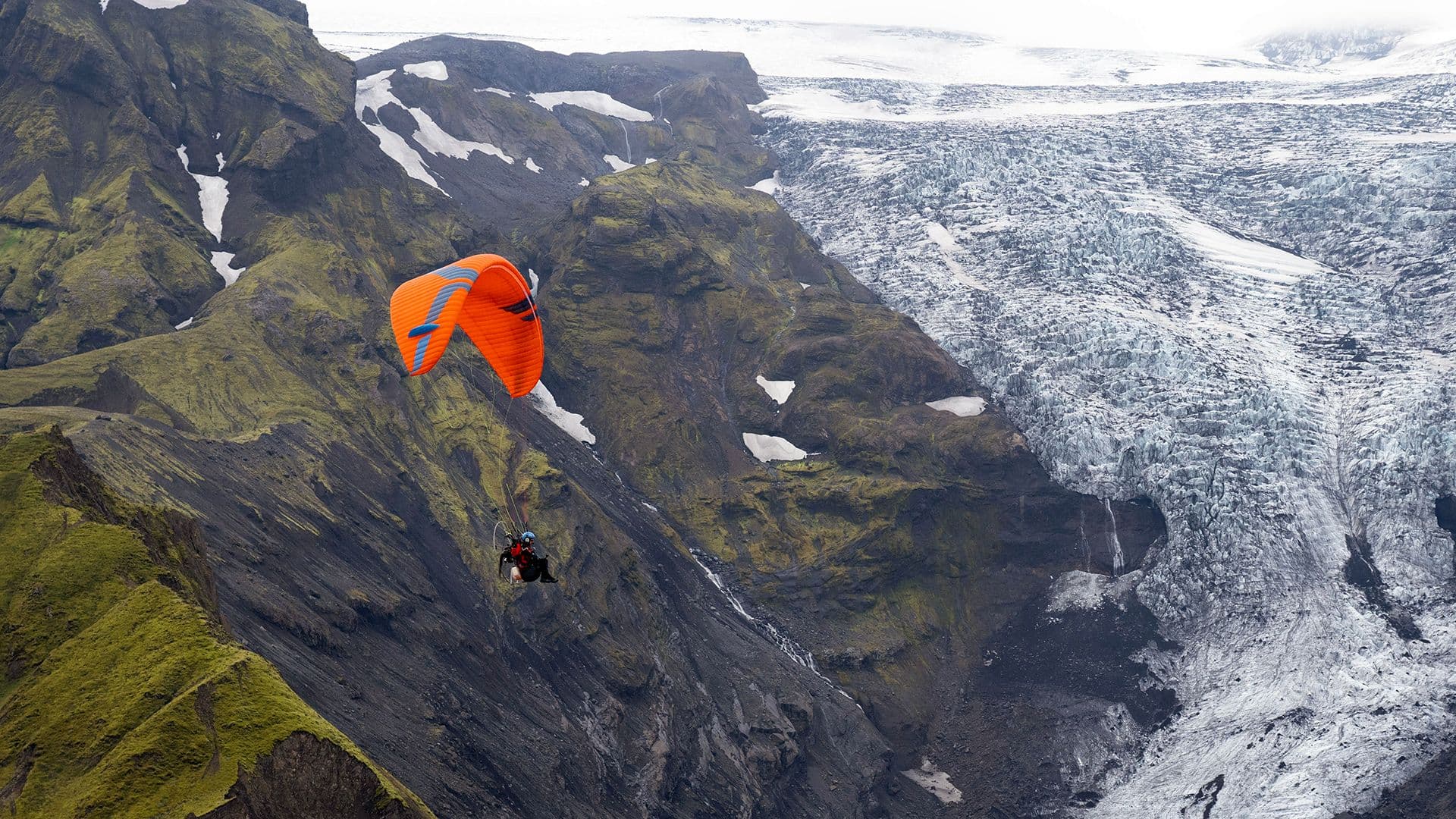 Watch Viper XC product video
Published on:
16 Dec 2022
In the summer of 2022 Ozone team pilots and friends traveled to Iceland to join one of the Scout Paramotors tours. The group spent nearly two weeks discovering amazing Icelandic landscapes. All pilots had a chance to test the new ViperXC on this trip!
Available subtitles in French, Spanish, Portuguese and Polish.
Enjoy and plan your next epic adventure with the ViperXC!
Pilots in the video:
Miroslav Svec
Matias Nombarasco
Leah Catullo
Johnson Qu
Daniel Rodrigues
Mohammed Jabir
For more information about the ViperXC click here