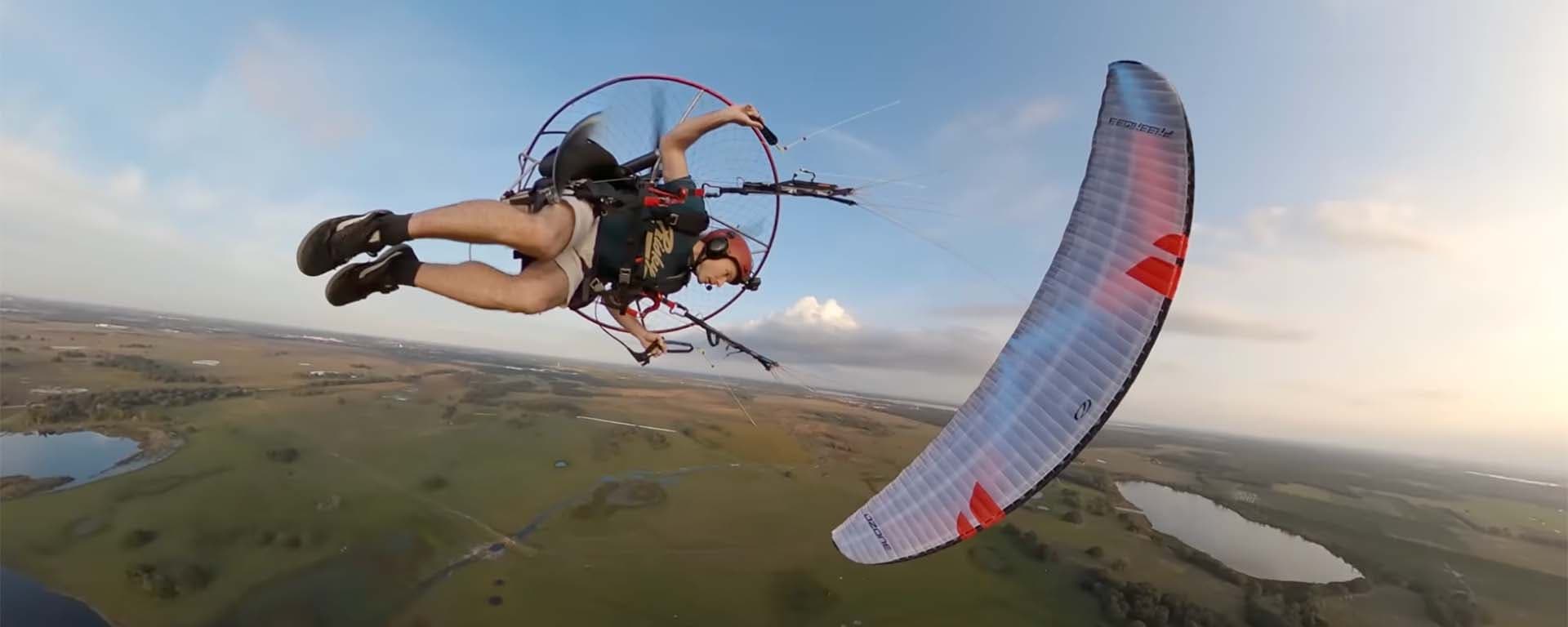 FREERIDE 2 - Video Review by Tucker Gott
Published on:
25 Sep 2023
Ozone friend and renowned YouTuber, Tucker Gott, has just dropped an in-depth review of the Ozone Freeride 2 wing.
Here's a sneak peek of what you can expect in Tucker's review:
1:46 - What is the Freeride 2? Tucker gives you the lowdown on what makes the Freeride 2 such a standout wing.
2:28 - Who is the Freeride 2 for? Find out if the Freeride 2 is the right wing for your flying style and skill level.
3:35 - Price, Colors, and Options
4:02 - Sizing and Loading. Learn about the various sizes and how to load your wing correctly for optimal performance.
5:28 - Risers, Lines, and Cells. Tucker breaks down the technical aspects, so you know exactly what's under the hood.
7:24 - Inflation and Launch. Discover the ease of inflating and launching the Freeride 2.
7:58 - Inflight Handling. Explore how the Freeride 2 handles in the air.
9:25 - Speed Bar. Tucker shows you how to maximize speed with the Freeride 2's speed bar system.
9:57 - Safety and Collapses Safety is paramount, and Tucker discusses how the Freeride 2 handles in challenging conditions.
10:54 - Landing Learn tips and tricks for a safe and controlled landing with this wing
11:20 - Cons Tucker provides an honest assessment, including any potential drawbacks.
12:05 - Conclusion. Tucker wraps up his review with final thoughts and recommendations.
We very much recommend watching this review, especially if you are interested in buying the Freeride 2.
Cheers from all The Ozone Team