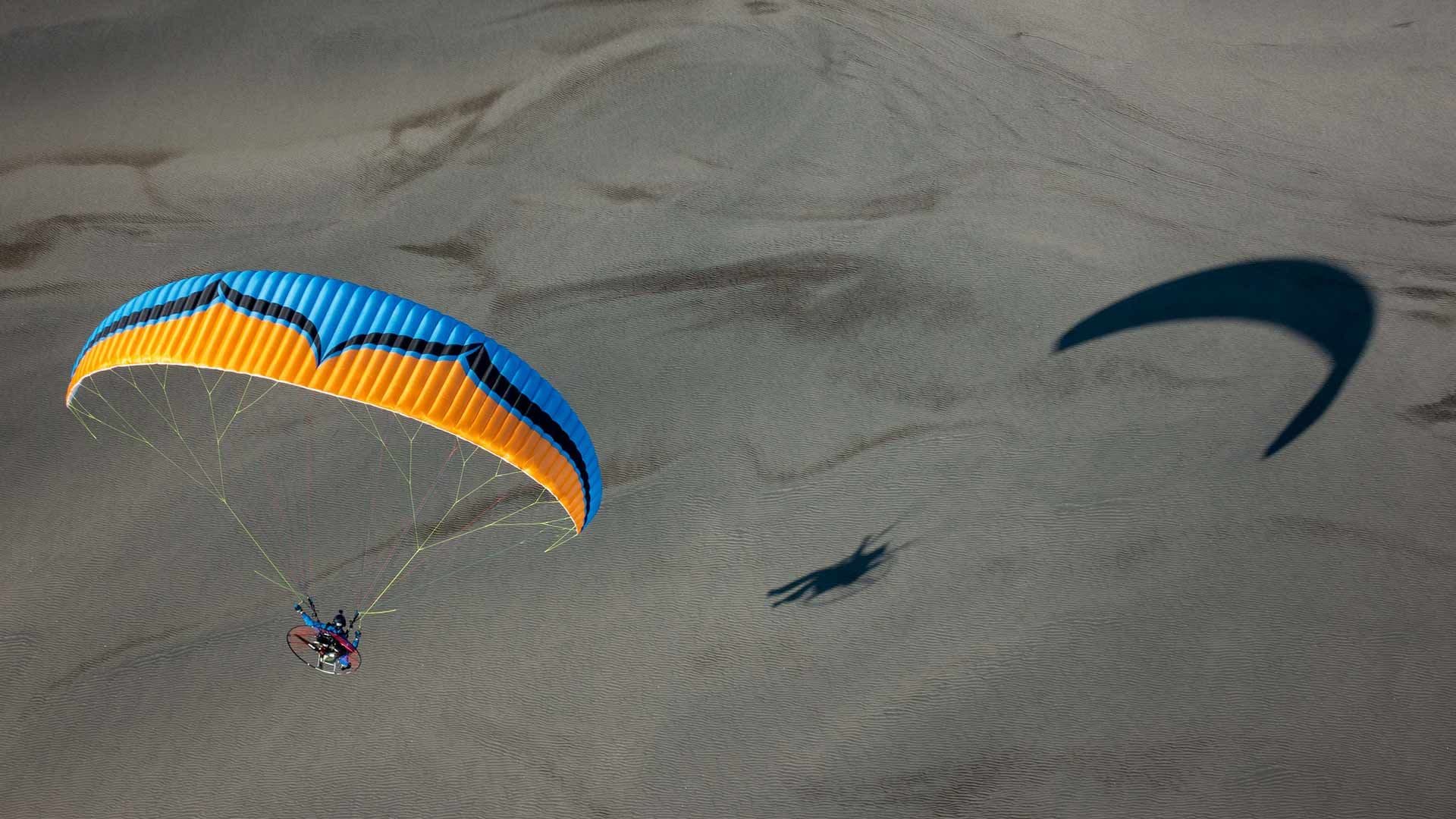 New Spyder 3
Published on:
04 Jul 2019
We are happy to announce that the new Ozone Spyder 3 is here!
The Spyder 3 offers massive improvements in handling, launch behavior, and top speed. The first things a Spyder pilot will notice is better inflation and launch characteristics, and significantly more agile and precise handling. The Spyder 3 is designed for pilots of all abilities, from newly qualified to advanced. It is a dedicated paramotor wing with a full reflex profile. Based on the Roadster 3, the Spyder 3 uses a carefully selected blend of lightweight cloths for the main surfaces and ribs, with optimized internal construction, reducing sail weight and pack volume. The lighter sail is a positive all-around, with easier launch, a more agile and responsive feel, and improved passive safety (reduced sail inertia).
Contact Ozone dealer in your country to get a demo.
More info HERE