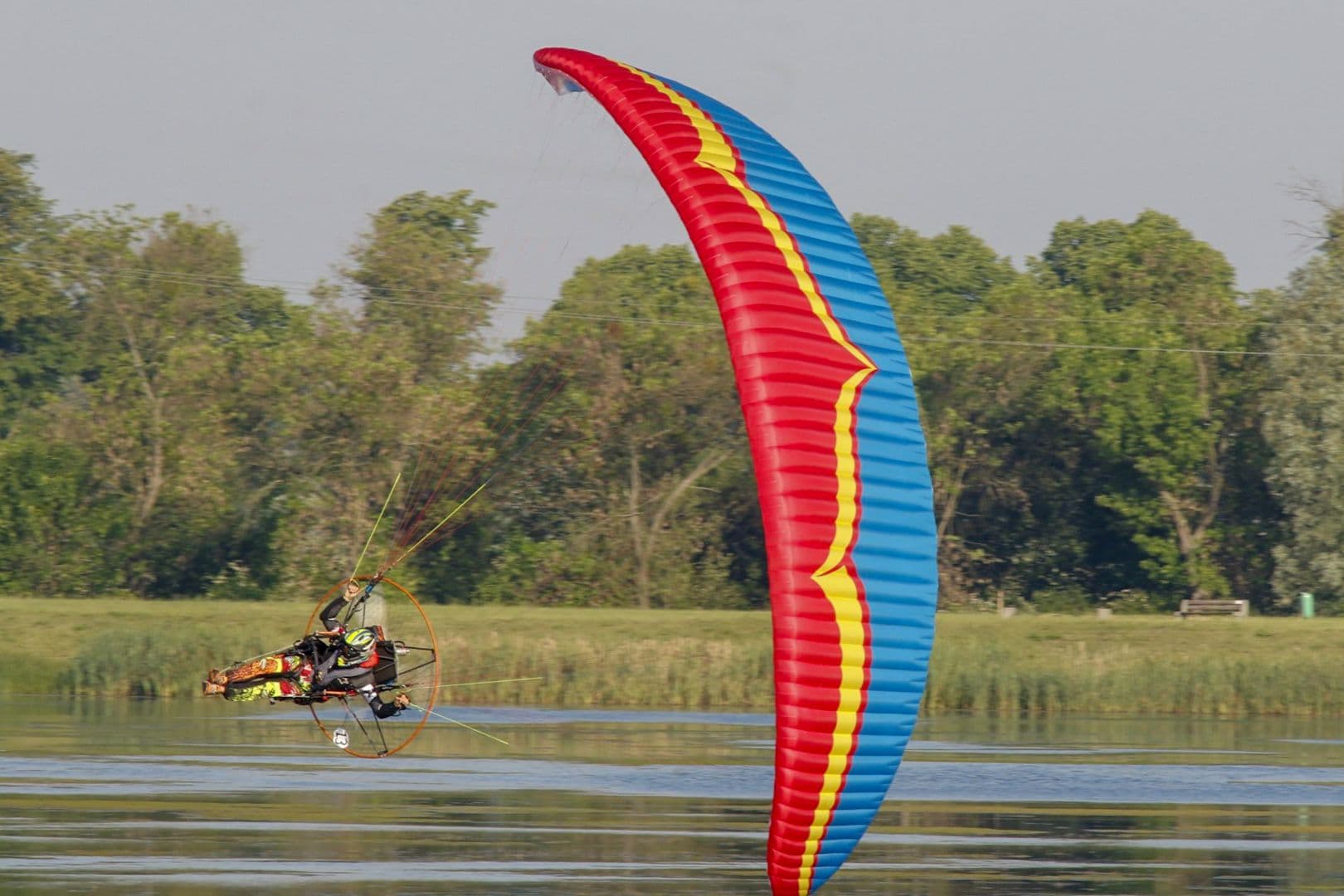 Bartek Nowicki wins Gold in Poland
Published on:
09 Jun 2019
We are very proud of a polish national team pilot Bartosz Nowicki, who won the Open Polish Slalom Championships 2019 last weekend in Jutrosin, Poland flying with Ozone Freeride 15.
The event was the biggest international slalom competition this year with 42 of the best pilots from 11 countries: Poland, Italy, Germany, Netherland, Finland, Spain, France, Czech Republic, Slovakia, Belgium, Greece. Despite windy weather and a tragic accident (not flying), during 5 days pilots flew 11 tasks.
Big Congratulations to Bartek. We are very impressed by Bartek's victory and feel honored to support him in this competition. Bartek is one of the top 5 World slalom pilots, finishing 4th during last years World Slalom Championships in Egypt.
Cheers from all Ozone Team.