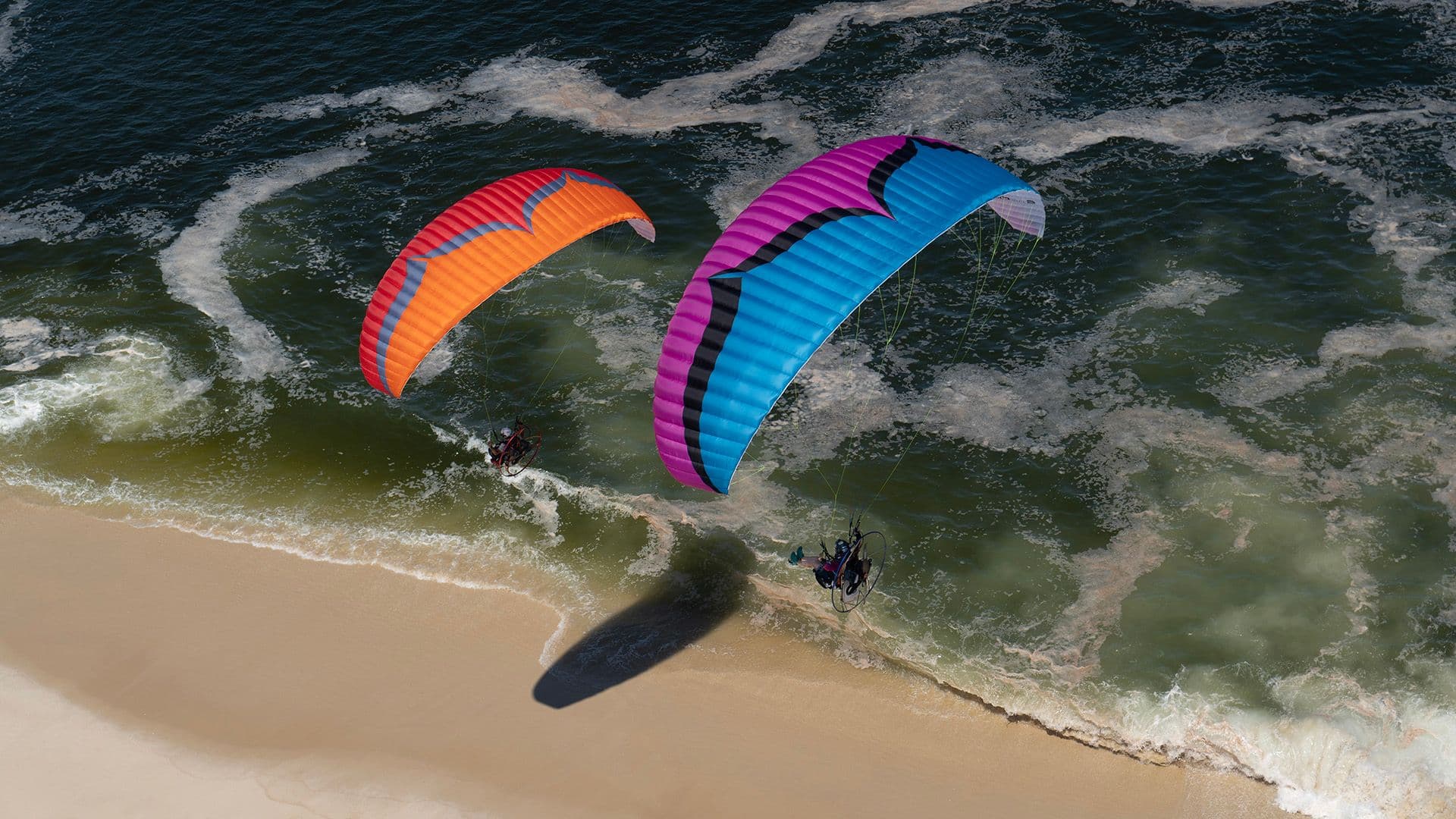 New Mojo Power 2
Published on:
18 Jun 2020
We are happy to announce that the new Mojo Power 2 is now available to order.
Mojo PWR 2 is an EN-A certified, non-reflex, versatile wing for both free flying and powered flight. It is suitable for students in training but ideal for the newly qualified. It is reliable and dependable, perfect for pilots who require an easy, safe and solid wing for their first 100s hours of paramotor experience as well as paragliding ridge soaring, thermalling and XC flying.
New Mojo Power 2 is a development of current Mojo Power, which had been one of the most successful beginner wings in Ozone Power range. Comparing to Mojo Power several important characteristics have been improved such as inflation, handling and speed – the most desirable features in paramotor beginner wings. From the first take off you are going to feel the difference in inflation, especially in nil wind! Handling is much more fun, precise and direct like rest of the Ozone wings are known for! We added maximum trimmer and accelerator range possible to make it more attractive beginner paramotor wing.
Please ask the nearest Ozone dealer for more information and prices. Web site with full description and technical specification will be launched soon!