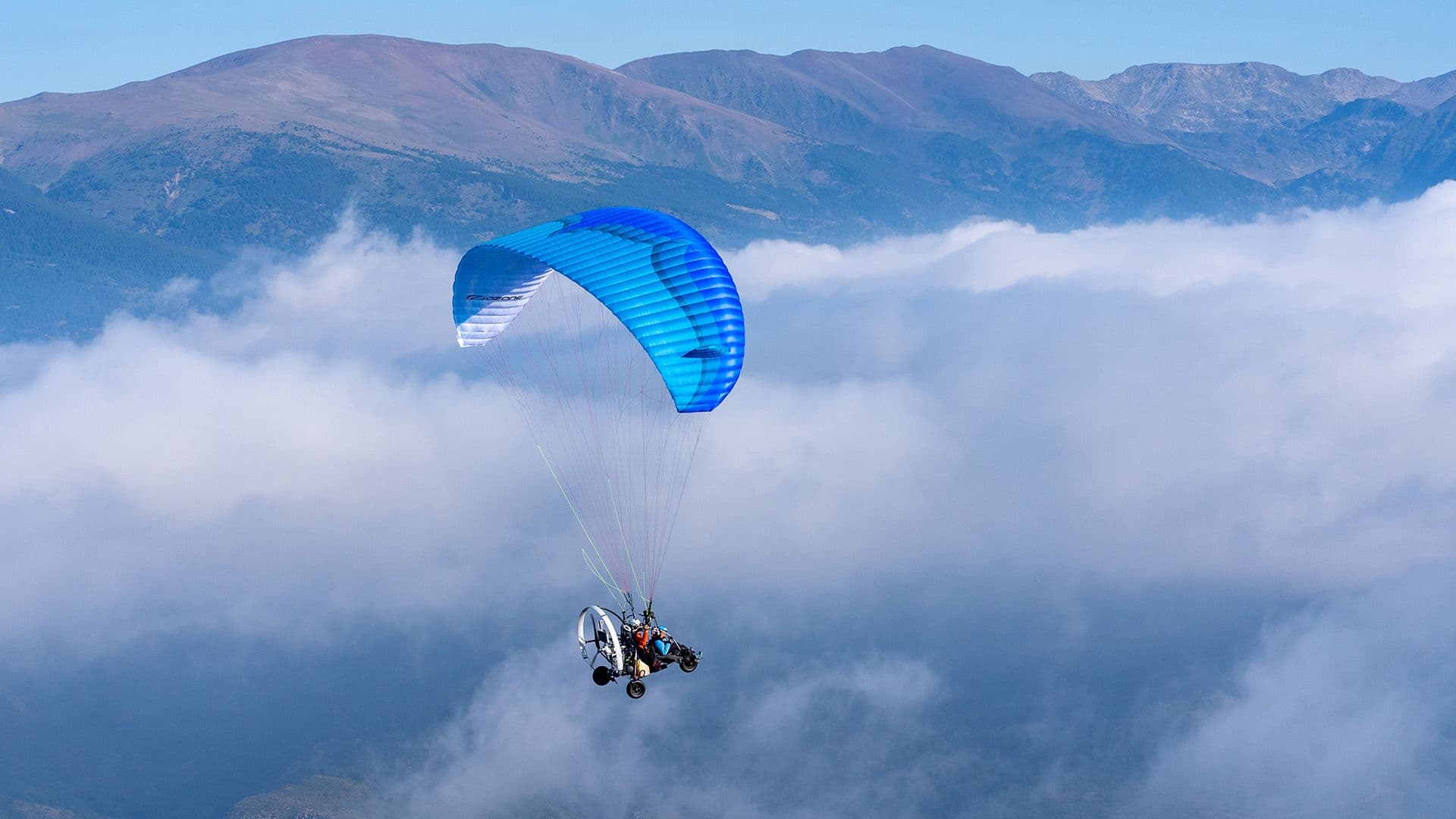 NEW TRIOX 2
Published on:
05 Dec 2021
WE ARE PROUD TO INTRODUCE THE NEW TRIOX 2 !
TRIOX 2 is the most purpose-built trike wing from Ozone. It is suitable for both solo and tandem trike flying, and thanks to the easy launch and flight characteristics is acceptable for a wide range of pilots from recreational to professional.
The most important feature of the new TRIOX 2 are:
- Effortless & progressive launch
- Fast & efficient cruise speed, with extended trim range
- Load tested to 625 kg @5.25G, and 410 kg @8G
- Winglets & reflex profile provide incredible stability
- Double tip steering for excellent handling
With the new TRIOX 2 Ozone introduce the WINGLETS. Winglets provide significantly greater roll stability and improve spiral behaviour. Glider characteristics are often at odds and we are forced to make compromises in order to reach the best outcomes, but the use of winglets avoids compromise and provides the "best of both worlds" – they increase roll stability without negative outcomes. Regardless of trike type, geometry, thrust, or power, the Triox remains roll-stable!
More information about the TRIOX 2 here