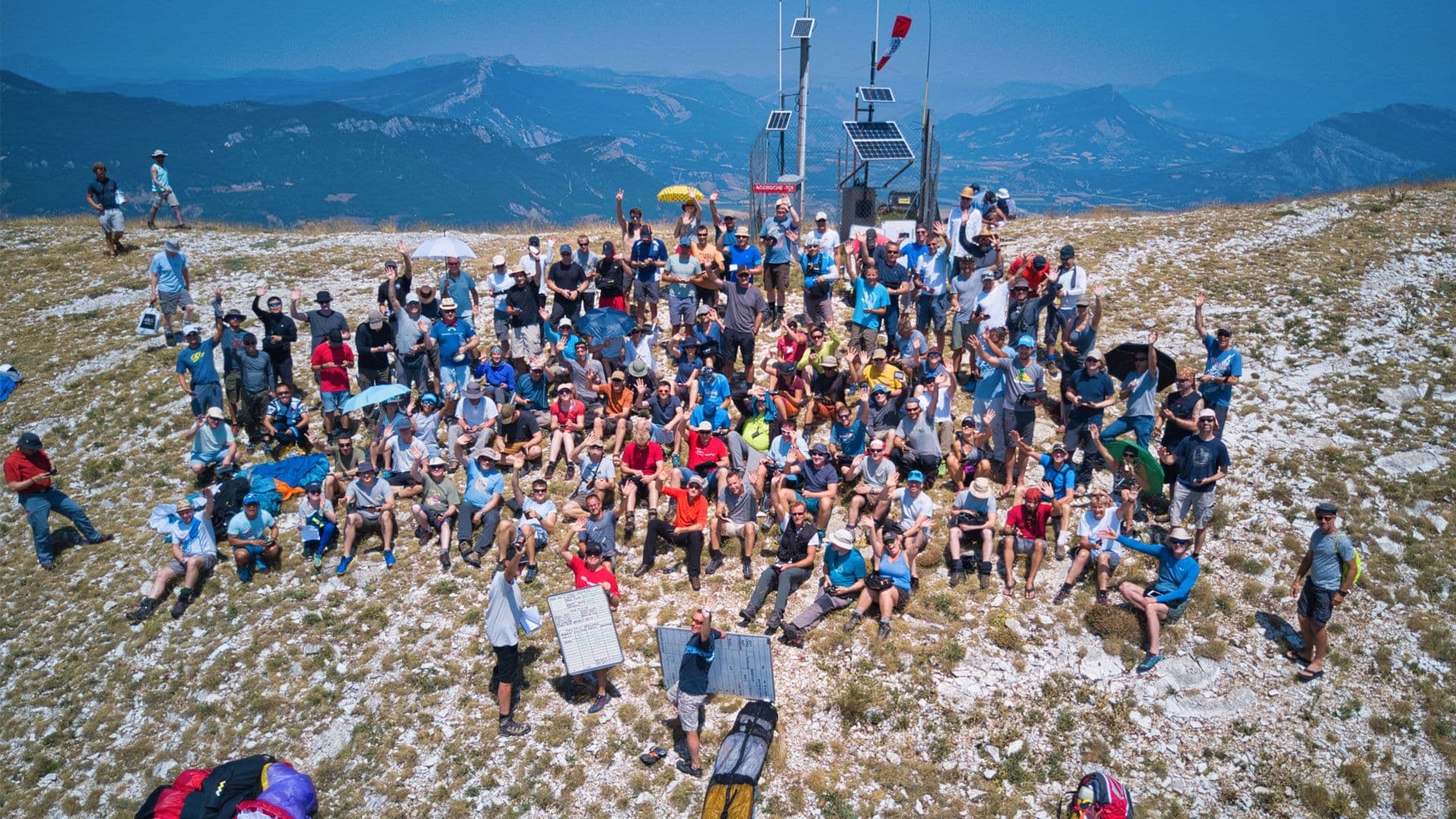 Alex Huxham wins 380 km race flying Roadster 3
Published on:
25 Jun 2019
UK pilot Alex Huxham won Icarus X Trophy flying his new Roadster 3 24. He has been flying only over 10 months being trained by SkySchool UK. "I have managed to clock well over 130 flights in that time" – he says. The race took place from 21st to 22nd June. The route was 240 miles (386 km) long, it was a triangle starting and finishing in Somerset, passing through Devon where he stayed overnight, across Dorset and Wiltshire. There were 27 pilots competing.
Here is how describes his first big and successful cross country adventure: "I wanted to combine my passion for flying and the need due to getting older to complete something out of my comfort zone and challenging. I was in the Race category, unsupported the entire time. I had to walk to get fuel with my Paramotor, a long gruelling walk, climbing over fences and barriers to get there and back. Took off at 4:36 pm, landed 8:47 pm to camp overnight, left again at 5:11am, landed at 8:18 am before landing at the finish line at 9:08 am. My equipment consisted of my Parajet Maverick paramotor with extra large fuel tank and my 24 m Roadster 3. I managed an average fuel consumption of 4.5 liter per hour fully trimmed out and speedbar for the duration of the flying.
A positive attitude, the right equipment and sheer determination. I got up early, I left as soon as I could, and when I landed, I ran around and got setup again. My Roadster 3 launches impeccably allowing me to get in the air fast with all the extra weight and make the whole experience so much easier. I never once or for a second doubted its ability to perform and remain stable allowing me to forget about the wing while flying and concentrate on hydration, food, course and altitude adjustments. The Roadster 3 is a versatile wing, trims in and neutral and it performs very responsively, trims out and the speed and stability this wing provides is unreal. My average speed was 39 m/h (62 km/h) over the course, with a sustained top speed of 47 m/h - 76 km/h"
Congratulations to Alex! It must have been an amazing adventure!
Cheers, from all the OZONE Team