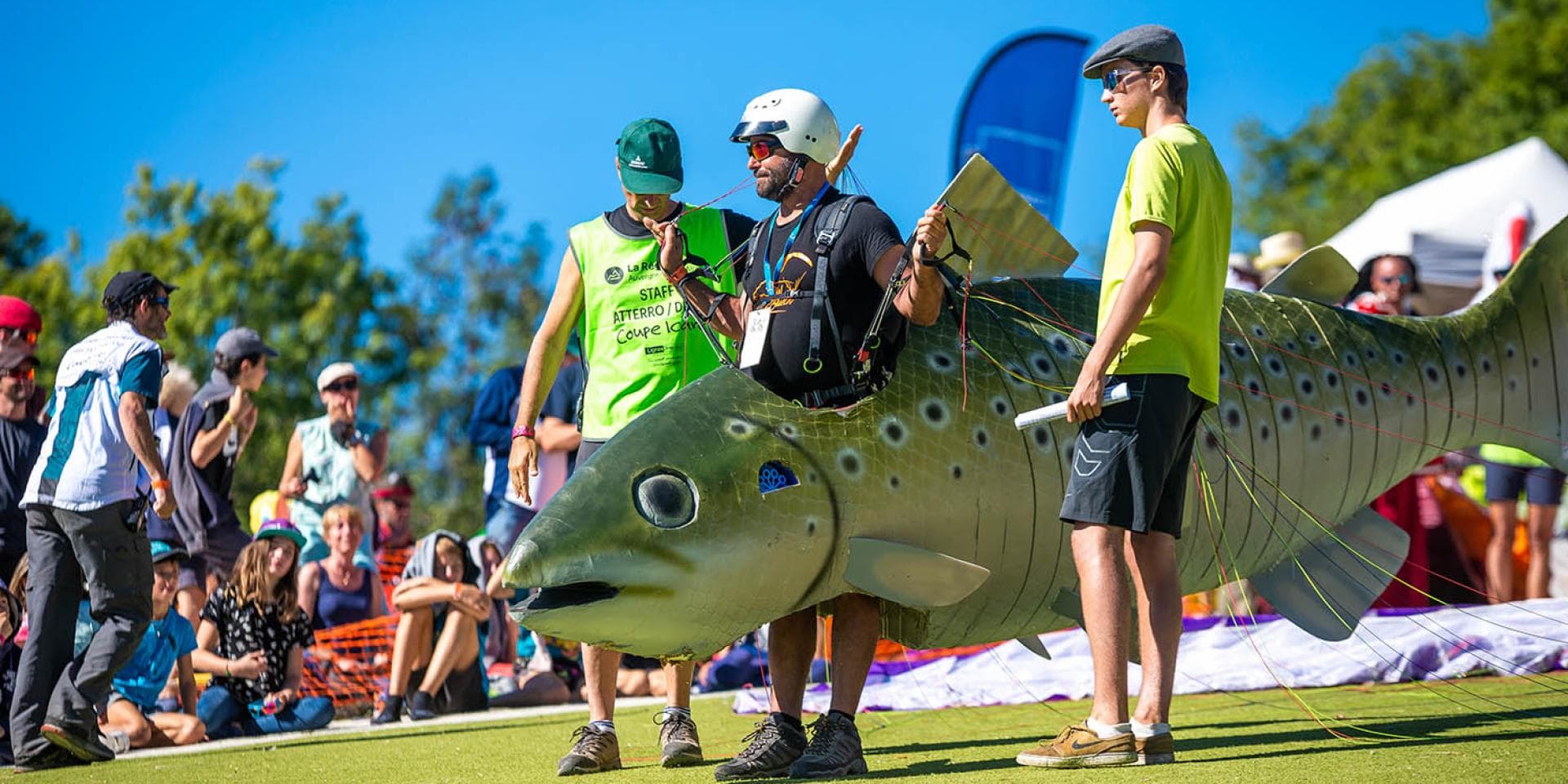 Coupe Icare 2023
Published on:
25 Sep 2023
Another year of the Coupe Icare event has come to a close. It was a true pleasure to share our passion with all of you. We want to extend our heartfelt thanks to everyone who stopped by and celebrated the magic of Coupe Icare with us.
While this year's weather didn't allow for the most amazing aerial shows and paragliding or paramotor leisure flights, the atmosphere was as fantastic as ever. We'd also like to express our gratitude to the event organizers for their outstanding work in making this event a success.
See you all again next year!